Animal Crossing: New Horizons Gamer Stuns the Community With an Exciting Rock Garden
Published 12/19/2021, 12:38 PM EST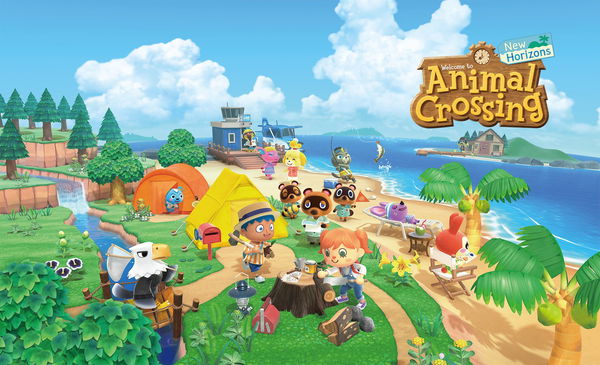 ---
---
Animal Crossing: New Horizons got a whole bunch of new players coming to the game after launching the 2.0 update. Furthermore, the creators were able to catch users' attention by going all out with their creativity with the 2.0 items.
ADVERTISEMENT
Article continues below this ad
Interestingly, Nintendo has introduced a bunch of forest items with the recent update. Because of this, many players are trying to create a forest theme island in New Horizons. Recently, a Reddit user showed off their work from a forest they'd created on their island.
DIVE DEEPER: Animal Crossing: New Horizons- Update 2.0.4 Gives Fans a New Way to Collect Gyroid Fragments
ADVERTISEMENT
Article continues below this ad
Best Forest theme island in Animal Crossing: New Horizons
Most players like to rebuild their island based on new items, which sometimes makes the overall work very grubby. However, this strategy works perfectly with forest themes. Hence, most users like to build a dark forest or night glow forest thanks to the 2.0 items.
Morgane (Reddit user), showed their work at the beginning and after completion. They only used five rocks at the center and tried to convince their audience that how beautiful is nature by fast-forwarding their work. Moreover, they also built a pond and covered it with various types of bushes.
In addition to that, they also used mostly all types of trees introduced in ACNH while building the forest. This made many users stunned, through the creators' creativity, and they applauded them for their work in the comments.
One comment said," I mean, that's beautiful, but it basically means you can never hit your rocks again." To which they replied," Ahahah I don't need them." Well, that explains as the creator must be playing the game since the launch and have collected enough resources for the future as well.
ADVERTISEMENT
Article continues below this ad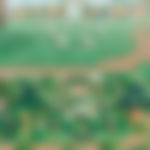 Another comment said," Damn, this is cute as hell." The creator replied to them by displaying their gratitude," Thank you so much!" One comment also confirmed that it took Morgane up to 3-4 hr to complete their beautiful work.
ADVERTISEMENT
Article continues below this ad
Watch this story: Toughest Video Game Bosses of all time
What were your initial thoughts when you saw Morgane's work? Let us know in the comments down below.