Animal Crossing New Horizons Guide to Designing the Perfect Island
Published 03/04/2021, 1:00 PM EST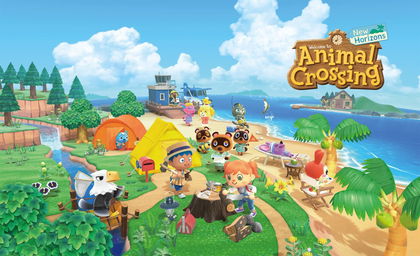 ---
---
In over 2 weeks' time, Animal Crossing New Horizons will celebrate its one-year anniversary. Released on March 20, the Nintendo Switch game had a massively successful year after it gained traction during the pandemic. The game sold over 31 million units, making it one of the most successful games ever.
ADVERTISEMENT
Article continues below this ad
The game provides a very calm and peaceful environment for players of all ages, with no major aims to fulfill. It has a great sandbox in the island design via which players can show off their personalities.
ADVERTISEMENT
Article continues below this ad
Various designs for Animal Crossing Islands
Animal Crossing YouTuber Lex Play, in her latest video, showcased 15 different islands that look magical. These designs have distinct qualities and styles, most of which ensure that the entire island stays true to the same aesthetic with a similar color palette or terraform plans.
The influences for the designs can come from anywhere depending upon the player. Players can try out Mario themed designs with items from the latest update or they can broaden their view by using a larger theme like a Japanese forest-themed island.
Designs that have a much broader range of colors in the natural environment can match the aesthetic with the buildings. This includes using similar colors for the houses from nearby decorations, such as trees and flowers.
Islands can look better by having variety in designs for the various buildings and areas by using unique items from the shop. But players do need to make sure that even though variety in designs is a great thing, they can feel clunky sometimes. In order to avoid such a situation, organizing the island should be a necessity.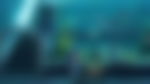 Some minor choices that can enhance any island
ADVERTISEMENT
Article continues below this ad
Players can use various items from the shop to enhance the island's beauty. Decorations are key to any great island's design, so any flora is definitely worth trying out. To organize the island, creating tiered neighborhoods is always a great option. Players can also check the various designs regarding any water bodies such as ponds and waterfalls to uplift the scenery.
Paths are always a significant determinant of a good island design, so it's better to fix onto a particular design and location for them.
At the end of the day, beauty is subjective, and every person has different tastes, but every island design is a trial-and-error method until the player eventually loves something. So grab a Switch and start terraforming away.
ADVERTISEMENT
Article continues below this ad