Animal Crossing New Horizons Guide to Farm Balloons and Get Seasonal DIY Recipes
Published 01/11/2021, 9:27 AM EST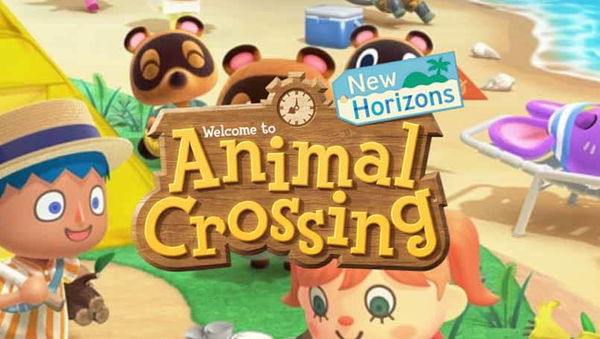 ---
---
Anyone who plays Animal Crossing: New Horizons must know the importance of seasonal DIY recipes. These recipes are extremely valuable in building furniture and tools; accordingly, acquiring them is a really tedious task. They are primarily available through balloon presents, and a majority of players struggle to get their hands on them.
ADVERTISEMENT
Article continues below this ad
However, YouTuber Crossing Channel has discovered a trick to track these balloons and farm them:
ADVERTISEMENT
Article continues below this ad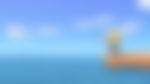 Long story short, the goal is to create a wall alongside your island's beach. For this, you can either create Jail Bars using iron nuggets or purchase Climbing Walls from Nook's Cranny. Both these objects block the path of the balloons and force them to divert their paths.
As a result, every balloon that faces this wall will eventually travel to its end where you can wait and easily shoot them. However, make sure to identify the direction of the wind. As per Crossing Channel, checking the direction of the smoke coming from a villager's chimney is a simple way to do so.
Last, but not least, your wall should not have any gaps that are big enough to let the balloons pass. Building an impenetrable wall might consume a lot of time, but it will guarantee that every balloon travels down to the bottom.
Is this Animal Crossing New Horizons trick worth the effort?
ADVERTISEMENT
Article continues below this ad
It is no surprise that the aforementioned trick requires a lot of hard work and resources. The entire process takes over 30 Climbing Walls and Jail Bars. Hence, the question arises, is it worth the effort?
Crossing Channel believes that the trick is only beneficial for players who specifically long for balloon exclusive DIY recipes. Shooting down a higher number of balloons certainly increases the chances of receiving a rare recipe.
A lot of Animal Crossing New Horizons veterans have explored almost everything that the game offers. Naturally, hunting down balloons and collecting rare DIY recipes can be the next fun goal that such players can look forward to.
ADVERTISEMENT
Article continues below this ad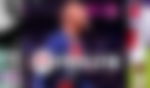 On the flip side, players who are comfortable in progressing at their own pace must avoid all this effort.
Trending Stories