Animal Crossing: New Horizons – Gyroids Have a Few Secrets Which You Should Know
Published 11/10/2021, 12:06 PM EST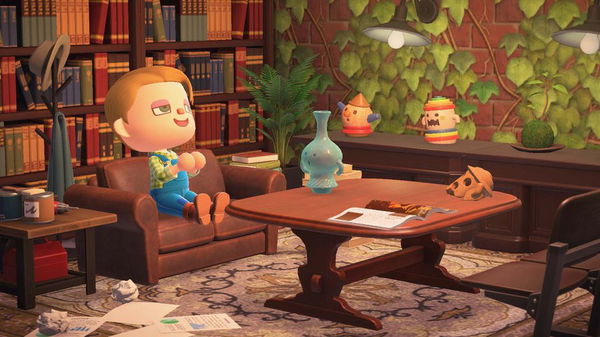 ---
---
The fan-favorite item, Gyroid, has finally returned to Animal Crossing: New Horizons with the recent update. They are decorative furniture objects with arms and faces that you dig up and display wherever you fancy. Furthermore, they move when activated, and the many varieties make distinct sounds.
ADVERTISEMENT
Article continues below this ad
Brewster has a huge history with Gyroids and is a big fan of them. Therefore, many veterans already saw it coming when Brewster was announced back in October. Here are some Gyroids secrets that you might know about.
DIVE DEEPER- Animal Crossing: New Horizons- Learn Every Cooking Recipe in the New Update 2.0
ADVERTISEMENT
Article continues below this ad
Top Gyroids secrets in Animal Crossing: New Horizons
Gyroids have been a huge part of the Animal Crossing series. However, Nintendo decided to add some little details to make them more unique from previous titles.
Gyroids Tempo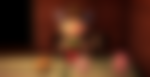 Interestingly, every Gyroid in New Horizons makes its own unique sound effect and plays random tunes. However, if you place Gyroids near a stereo, they will match the tempo of the ongoing K.K. Slider song. They will adjust their own sound and rhythm to sing along with the song. Indeed, this is a splendid addition to ACNH and many users might place them near the stereo.
Gyroids Shelves in Animal Crossing: New Horizons
As compared to past titles, Gyroids in New Horizons are very smaller in size. With the help of this change, players can place them on the top of tables and other furniture.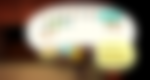 Furthermore, users can also hang them on walls on tiny shelves. This will help players to store as many Gyroids as they like without consuming the extra floor space.
Polish Gyroids
The most unique Gyroid makeover in ACNH is that you can now polish them. This will let you make them sparkle and shine; moreover, you can create different amounts of sparkles depending on how long you polish them.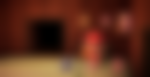 Sadly, this feature is only restricted to users who purchase the expansion pack, Happy Home Paradise. This is because the new polish technique can only be learned by designing vacation homes.
Active Gyroids
Surprisingly, players can place numerous amount of Gyroids on their island to make them sing along. Unfortunately, in past titles, there was a restriction regarding how many Gyroids can sing along and in New Leaf, only four Gyroids could sing along at a time.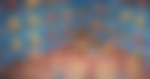 However, Nintendo has removed this restriction in New Horizons. Thus, users can build an entire collection room and listen to their unique sounds during their spare time.
ADVERTISEMENT
Article continues below this ad
Brewstoid in Animal Crossing: New Horizons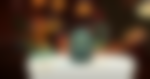 There is one Gyroid that you can't obtain from digging on your island and it is Brewstoid. It can only be obtained from the Roost by purchasing 50 cups of coffee. Once you reach this milestone, Brewster will himself reward with his themed Gyroid. Furthermore, the item is only limited to one for each player.
ADVERTISEMENT
Article continues below this ad
Watch this story: Video Game Franchises Returning to Consoles
What are your thoughts on Gyroids in New Horizons? Let us know in the comments down below.