Animal Crossing: New Horizons Has A Villager Problem and It Needs to be Addressed
Published 08/16/2021, 10:32 AM EDT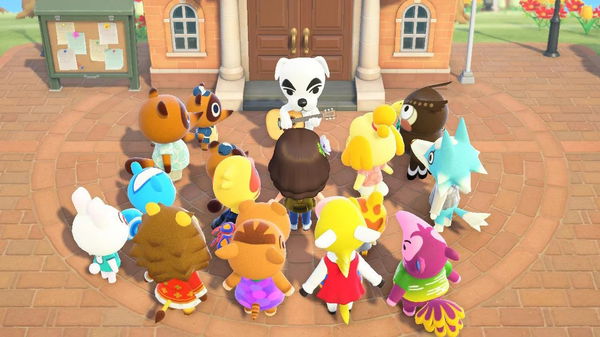 ---
---
Animal Crossing: New Horizons has various features which attract its users. Some like to explore the island while others like to try new themes over and over again. Furthermore, many players have affection for New Horizons' villagers.
ADVERTISEMENT
Article continues below this ad
Villagers in New Horizons are very adorable and when compared to previous titles, they look very charming because of amazing graphics. However, some players think that they have lost their spark in New Horizons. They think they are very plain and boring, which makes them ignore their villagers, mostly. Here's why most players think they are not worthy of their time in ACNH.
ADVERTISEMENT
Article continues below this ad
Why villagers in Animal Crossing: New Horizons are not quite appealing
In previous titles, villagers played a more important role than in New Horizons. They used to have more expressions and talking to them was more fun than ever. Especially in ACNH, after getting all the frames of your villager, communicating with them becomes a burden. Moreover, there are not enough dialogues in the game as compared to other titles in the series.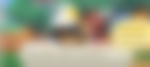 Because of lack of dialogue, most players like to ignore their villagers because they don't want to hear the same dialogues all the time. This is quite understandable and Nintendo should introduce new dialogues to the game soon. Another reason that makes villagers very boring is not getting enough favors from them.
ADVERTISEMENT
Article continues below this ad
In the past, you could talk to your villager and ask them for a favor or quest they want you to do for them. This made exploring the island more fun and logging in daily was never an issue. However, in New Horizons, you can't get the quest from your villagers until they approach you themselves. In addition to that, the chances of getting a quest are completely random and you may not get even one for many days.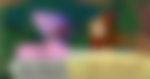 It was very easy in previous titles, as at least one of your villagers always had some task for you. This helped a lot in creating a strong bond with them while in New Horizons, this is not the case. Most players just like to spend their time with them to increase the friendship level; thus, if any villager leaves the island, they get more excited to invite a new one. Do you like villagers in New Horizons or in previous titles? Let us know in the comments down below.
ADVERTISEMENT
Article continues below this ad
Watch this story: Video Game Franchises returning to consoles
Trending Stories