Animal Crossing: New Horizons – Here's How to Procure the Rare Handheld Lantern to Celebrate Halloween
Published 10/27/2021, 10:49 AM EDT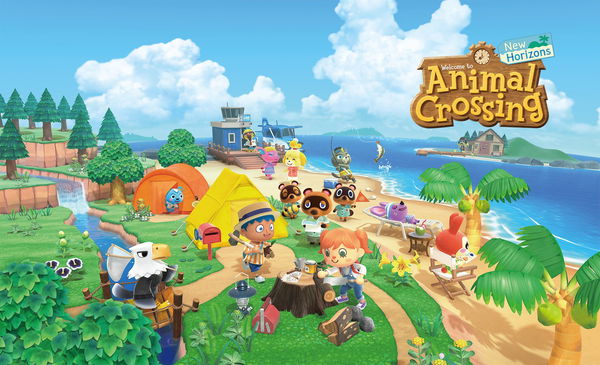 ---
---
Nintendo will launch a big update for Animal Crossing: New Horizons on November 5. Several veterans are very excited to experience the new content with the 2.0 update. Furthermore, many newcomers will join the New Horizons universe and will have a lot of content to cover.
ADVERTISEMENT
Article continues below this ad
Although we will see a bunch of new content, players can also grab some exciting items from Nook's Cranny before the 2.0 update. One of these items is Handheld Lantern. Continue reading to find more about the Handheld Lantern items.
DIVE DEEPER- Animal Crossing: New Horizons Update 2.0 Promises New Shops for Fans to Enjoy
ADVERTISEMENT
Article continues below this ad
Celebrate Halloween with Handheld Lantern items in Animal Crossing: New Horizons
Nintendo will let players purchase Handheld Lantern through Nook's Cranny from November 1 to November 11. Handheld Lantern items are one of the few items that users can hold as villagers. Furthermore, it also comes with six different variations so that players can find one fitting their style.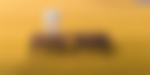 Interestingly, it is a limited item with a price of 1,100 bells; therefore, make sure to pay close attention when it becomes available. Moreover, these items are currently time-locked, which means you can't time travel to purchase them. Handheld Lantern is a customizable item; thus, with the help of a DIY kit, you can unlock other variations.
ADVERTISEMENT
Article continues below this ad
The six variations are Stars, Moons, Stained Glass, Suns, Geese, and Leaves. When you will hold these items, they will glow automatically; whereas you can turn them on manually if you place them on the ground or table. Handheld Lanterns are seasonal items for Lantern Festival, which is a new seasonal event introduced this year.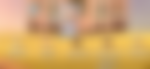 It is a special item for players to celebrate the European holiday St. Martin's Day where children often carry paper lanterns. Because of the traditional custom of carrying paper lanterns, Nintendo is introducing new lanterns for players to carry in the game.
ADVERTISEMENT
Article continues below this ad
In case you want to grab these lanterns earlier than others, you can set your date and time to Auckland in Australia. Since Australia is the earliest time zone, it will be available there on November 1, before the rest of the world. Are you interested in collecting these new Handheld Lanterns? Let us know in the comments down below.
Watch this story: Video Game Franchises returning to console