Animal Crossing: New Horizons- How to Get Inside Pools With This Glitch
Published 05/21/2021, 9:31 AM EDT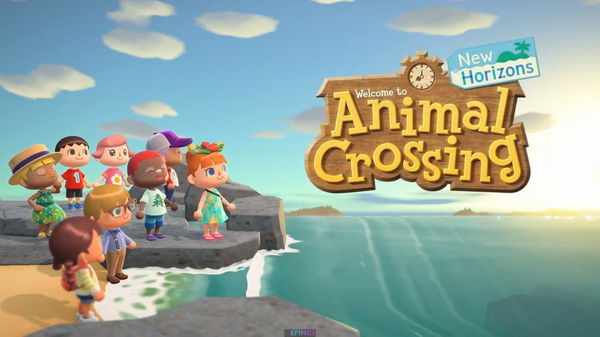 ---
---
Animal Crossing: New Horizons update 1.10 has received a lot of criticism from players. The major reason for this criticism is that Nintendo has not brought many new updates and events to the game. Furthermore, developers are only focusing on old events and re-introducing them with some slight changes.
ADVERTISEMENT
Article continues below this ad
As a result, many veterans are already quitting in their wait for new updates. If you are one of them and are getting bored from New Horizons, then you should try the new glitch in the game. The new glitch helps you to sit inside different pools and enjoy the sunny weather around your island. Here's everything you need to know to make this glitch work.
ADVERTISEMENT
Article continues below this ad
A new glitch in Animal Crossing: New Horizons
Northern Hemisphere players are already experiencing some summer season changes on their island. Summer is the warmest season of the year, and everyone loves to take a break from the warm temperature and dive into the water or a pool.
Since Nintendo has developed New Horizons in such a way that players can relate it to their day-to-day life, it's nice to have a glitch that lets users sit in the pool and enjoy summer in-game as well.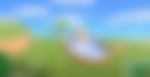 In order to make this glitch work, you must have a corner cliff. After that, place an unfinished puzzle at the top end corner of the cliff. Also, the puzzle should be horizontally placed, as the glitch will not work otherwise. After this, place your item half-space away from the puzzle. You will face some difficulties if you place your item very close to the puzzle.
ADVERTISEMENT
Article continues below this ad
Besides that, you can even place some items in front of the puzzle as well. This will help you in not getting knocked out, and you can get in with fewer attempts. You can use other items for this glitch like the Cypress Bathtub, Clawfoot Bathtub, Croppie Bridge, Phone booth, Giant Teddy Bear, Teacup Ride, Playground Gym, and Garbage Can.
ADVERTISEMENT
Article continues below this ad