Animal Crossing: New Horizons- How to Plant All the Fruits on Your Island and Earn Bells
Published 05/24/2021, 10:53 AM EDT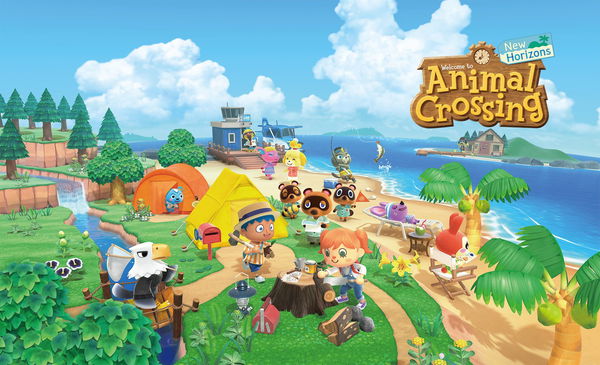 ---
---
Trees in Animal Crossing New Horizons make for a simple element to enhance the overall aesthetic of your island. Other than being a decorative item, fruit trees also help in earning quite a lot of bells. And bells being the primary currency in New Horizons, there's simply no downside to planting trees.
ADVERTISEMENT
Article continues below this ad
Here's how you can plant every single fruit tree on your island.
ADVERTISEMENT
Article continues below this ad
Plant every fruit on your island in Animal Crossing: New Horizons
In New Horizons, everyone starts out with one native fruit on their island. It includes peaches, pears, apples, oranges, or cherries. Other than these, there is one more fruit which is coconut. The one you start with becomes your native fruit, while the other becomes the non-native.
Fruits that originally grew on your island cost 100 Bells. It is very cheap and is also sold in Nook's Cranny. However, any non-native fruit is sold for 500 bells and the coconut is sold for 250 bells.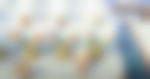 At the beginning of your New Horizons journey, you will receive a mail from your mom, and inside that mail, you will get a fruit. This fruit will be your first non-native fruit, which will always be different from your starting fruit. Thus, it would be best to plant it at soon as possible to start earning more bells.
Other than that you can find some fruits on Mystery Islands. Coconuts are very easy to obtain, as they are very common on Mystery Islands. Indeed, you will find many non-native fruits on Mystery Islands other than coconut as well. Make sure to grab as much as you can and plant them on your island.
ADVERTISEMENT
Article continues below this ad
Interestingly, there is a 9% chance of finding an island with your sister fruit when you use a Nook Miles ticket. Once you find it, pick as many fruits as possible in your pocket.
Last but not least, you can even get your hand on some fruits from other players' islands. If any of your friends have different fruits than your native one on their island, then visit them to add new fruits to your collection.
ADVERTISEMENT
Article continues below this ad