Animal Crossing: New Horizons- Important September Update Details You Should Know About
Published 08/25/2021, 10:06 AM EDT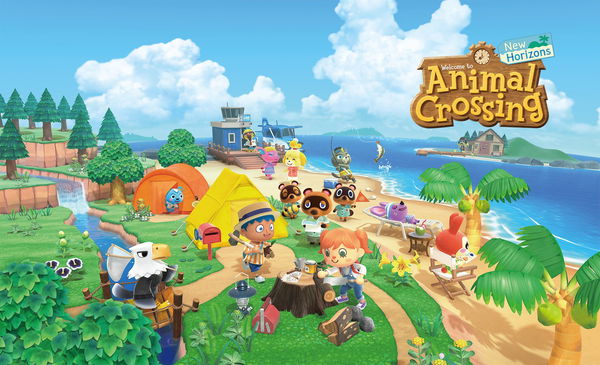 ---
---
September is nearly here, which means Animal Crossing: New Horizons users will see tons of changes throughout their island. This includes seasonal changes, new events, new DIY recipes, and much more. Many newcomers are excited to see new island changes respective to their region.
ADVERTISEMENT
Article continues below this ad
Although many veterans are angry with the latest New Horizons update, it looks like the game is far from dead at the moment. New Horizons is similar to users' regular life, which includes the changes players see. Here are all the changes both Southern and Northern hemisphere players will notice in September.
ADVERTISEMENT
Article continues below this ad
September changes coming to Animal Crossing: New Horizons
Scenery changes
Throughout September month, we will see a ton of changes happening all over the island. Northern hemisphere players will finally see the arrival of fall. They can already see that the grass over the entire island already changed into lighter green color. Fall is one of the best seasons users encounter in New Horizons.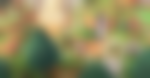 For the Southern hemisphere, spring might have already arrived and the grass should be turned into a faded and moldy color. However, at the end of the month, the grass will turn back to proper green.
New materials and items in Animal Crossing: New Horizons
Both Northern and Southern hemisphere players will encounter new items respective to their active season. Northern Hemisphere will see items related to fall and some crafting materials. These include Acorn, Pinecone, Maple Leaf, Skinny Mushroom, Round Mushroom, Flat Mushroom, Rare Mushroom, and Elegant Mushroom.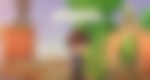 Whereas Southern hemisphere users will get new spring seasonal item material, Young Spring Bamboo. This will offer a lot of Young Spring Bamboo furniture such as Pile Of Leaves, Bamboo Noodle Slide, Light Bamboo Rug, Backpack, and much more.
Upcoming events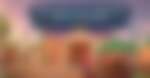 Unfortunately, September is not the best month to enjoy events in New Horizons. There is only one event available during September, and only available for Northern hemisphere players. They can enjoy the Bug-off event which will be the last Bug-off event of the year. Therefore, if you don't have exclusive Bug off event items, make sure to grab them in September.
Bush changes in Animal Crossing: New Horizons
ADVERTISEMENT
Article continues below this ad
Arguably one of the best features of ACNH is the beautiful greenery all over the island. Nintendo updates the game and makes changes around the bushes respective to each season. Thus, with the arrival of two new seasons on both hemispheres, they will also see some brand new changes in their bushes.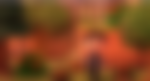 Hibiscus bushes will stop blooming after September 20 in the Northern hemisphere. They can even expect to see new Tea Oliver bushes blooming from September 21 to October 30. Whereas Southern hemisphere players will not see any new bushes blooming on their island. However, the Camellia bushes will keep blooming till the end of September.
ADVERTISEMENT
Article continues below this ad
Watch this story: Video Game Franchises returning to consoles
What are you expecting from the next New Horizons update? Let us know in the comments down below.
Trending Stories