Animal Crossing: New Horizons- Interact With These Characters to Get Hidden Update 2.0 Items
Published 12/27/2021, 7:59 AM EST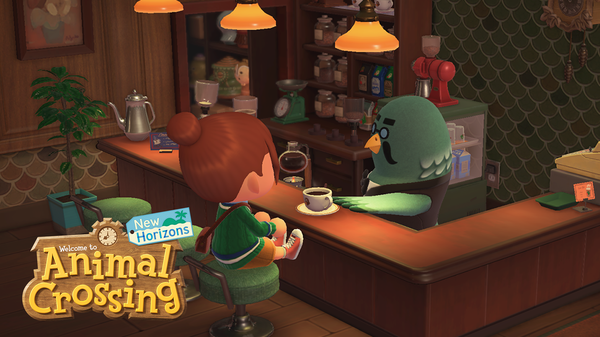 ---
---
Nintendo has finally released the winter update for Northern hemisphere players in Animal Crossing: New Horizons. Several users are happy to see their entire island covered in snow. Naturally, they are also trying their best to collect every winter item in the game.
ADVERTISEMENT
Article continues below this ad
Interestingly, developers have introduced new winter theme items with the 2.0 update. However, some of these items are not accessible and need certain requirements to be unlocked. Continue reading to learn how to unlock every 2.0 item in New Horizons.
DIVE DEEPER- Animal Crossing: New Horizons Fans Enjoy Christmas Cheer With Lots Of Themed Presents
ADVERTISEMENT
Article continues below this ad
Hidden items accessible from villagers in Animal Crossing: New Horizons 2.0 update
Some of the 2.0 items can be unlocked by meeting certain requirements with special characters who visit players' islands. Katrina is one of the most popular special characters in the entire Animal Crossing franchise. Thus, players were thrilled to see her returning to New Horizons with the recent update.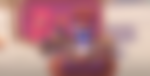 Interestingly, she also offers four exclusive hidden items that you can only get from her. These are the Gold turtle, Horseshoe Door decoration, Mini- Dharma, and Power stone. In case you receive bad luck from Katrina's fortune telling you can pay her 10,000 bell fee to purify yourself.
After lifting your curse, she will send you one of the aforementioned items from in-game mails. Therefore, if you want these items, you have to pray to get bad luck in New Horizons. Surprisingly, after the release of the 2.0.4 update, Katrina will also offer zodiac items.
ADVERTISEMENT
Article continues below this ad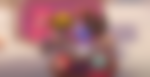 Daisy Mae, who sells players her turnips on players' island, also has her own set of rewards. These rewards are Bamboo-Shoot soup, Jarred Bamboo Shoots, Kabu Ankake, and Turnip Salad. In order to get these items, users have to buy turnips from her every day.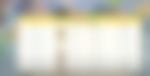 Players who are new to New Horizons might not know that Blathers will give you certain posters once you complete museum exhibits. These posters are the Bug poster, Fish poster, Frame Sea-Creature poster, Frame Fossil poster, and Frame Art poster. Moreover, Lottie will offer pretty cool items to players for completing special characters' homes in Happy Home Paradise.
ADVERTISEMENT
Article continues below this ad
Watch this story: Toughest Video Game Bosses of all time