Animal Crossing New Horizons Introduces New Items for Shamrock Day
Published 03/10/2021, 1:08 PM EST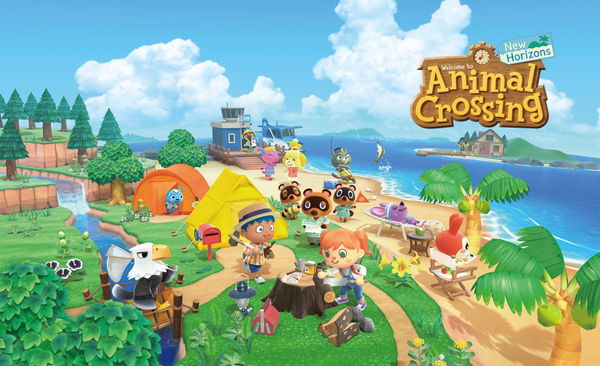 ---
---
Nintendo has already surprised the community with the recent Mario update in Animal Crossing New Horizons. The Mario items were certainly a fresh addition to the game. When everything seemed to be over, Nintendo released new items for players in the celebration of Shamrock Day.
ADVERTISEMENT
Article continues below this ad
Nintendo uses the term Shamrock Day in place of Saint Patrick's Day in Animal Crossing series. Moreover, the Shamrock Day is an old event coming back to ACNH from New leaf.
ADVERTISEMENT
Article continues below this ad
 New item available in Nook Stop
Players can order new items from Nook Stop just like they did for Mario items. There will be three items available for players, and one of them is Shamrock Soda for 1,000 bells. It is a drinkable item, just like previously released drinkable item, Sparking Cide. This new drinkable item adds a pleasant touch and makes the Shamrock Day even more exciting for many players.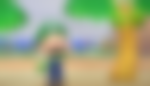 The other two items are Shamrock Rug and Shamrock Doorplate. The Shamrock Rug costs about 1,500 bells, while Shamrock Doorplate is only available for 1,200 bells. All three items will be available in Nook Stop from March 1o to March 17.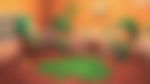 Shamrock outfit's in Animal Crossing New Horizons
Developers have also released some new exclusive Shamrock outfits for their users. All new outfits give a dazzling look on players' avatar and are available in Able Sisters. There are four new outfits including Shamrock suit for 3,000 bells, Shamrock hat for 1,320 bells, Shamrock sunglasses for 1,100 bells and at last Shamrock shoes at 1,680 bells. Users can purchase all four items for a total of 7,100 bells.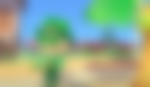 It's very good to see that Nintendo drops some seasonal items for players. This also shows a warm welcoming nature of Nintendo towards its all worldwide users. There are also rumors about a new wand coming to the game in the celebration of Shamrock Day. They will most probably name the new wand as Shamrock wand and will be available in the next few days.
ADVERTISEMENT
Article continues below this ad
It will even have a lucky clover as a design, enhancing its beauty. Most probably, users will get a DIY recipe in bloom presents just like many other seasonal wands recipes.
ADVERTISEMENT
Article continues below this ad