Animal Crossing: New Horizons: Latest August Update Adds Weird Glitches to the Game
Published 08/09/2021, 9:00 AM EDT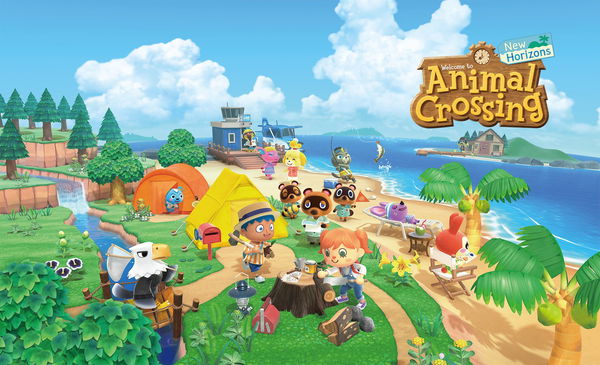 ---
---
Nintendo introduced the 1.11 update for Animal Crossing: New Horizons in a stranger way than usual. Usually, we see a trailer or a blog post before the update drops, but this time, all we saw was a tweet post from developers. Although the recent update didn't match up to players' expectations, it still contains more content for every user.
ADVERTISEMENT
Article continues below this ad
Unfortunately, the 1.11 update has also introduced a lot of glitches in New Horizons. All these glitches are making players upset as they can't enjoy ACNH to the fullest. Several users are wondering what is happening to New Horizons, as developers should focus more on the game while updating. Here's a small insight into what users are experiencing in ACNH.
ADVERTISEMENT
Article continues below this ad
More glitches arrive in Animal Crossing: New Horizons with the 1.11 update
Harv's Islands
Harv's Island is a location in New Horizons where Harvey lives. On this island is Photopia, a building where the player is able to set up shots and take photos with characters. However, with a recent glitch, players are not able to place their owned items in Photopia.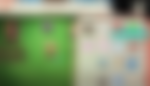 Naturally, everyone likes the perfect background when clicking a picture. Interestingly, after the 1.11 update, you can only place some items of a specific color. It doesn't matter if you own other colors of the same item.
For example, even if you own a blue or green variant of the Drinking Machine item, you can only place the red variant in the Photopia. Moreover, the Drinking Machine is not the only item there are tons of items like Simple Panel, and much more. This is a very odd bug and Nintendo should fix it as soon as possible.
Nook's Cranny theme song in Animal Crossing: New Horizons
Nook's Cranny is a store where the player can go to buy things like furniture, tools, and their native fruit. Not many players know that between 9:50 PM to 10 PM, before the closing time of the store, they can enjoy a fancy music track. It is the orchestrated version of the Nook's Cranny regular theme song.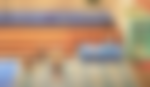 Unfortunately, after the 1.11 update, you can't enjoy this song anymore. This made several fans of the music furious, as most of them like to visit the store and enjoy it to the fullest. Instead, they are hearing a new song that is not making up for the orchestrated version.
ADVERTISEMENT
Article continues below this ad
DIY recipes
DIY recipes are a crafting mechanic through which users can craft recipes at a DIY workbench using gathered materials or furniture. Surprisingly, Nintendo secretly introduced new Halloween DIY recipes with the new update. Naturally, it was a significant step as it motivated veterans to login back to New Horizons.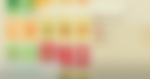 It didn't take players a long time to discover a new bug regarding DIY recipes. When you sort the DIY app according to the order obtained, then due to a bug, you still won't be able to see the recent one you got at the top. This is a very small bug if compared with others, but it would still be great if Nintendo took action soon. What are your thoughts on the current state of New Horizons? Let us know in the comments down below.
ADVERTISEMENT
Article continues below this ad
Watch this story: GTA 5 vs Cyberpunk 2077
Trending Stories