Animal Crossing New Horizons: Missing Characters That Might Return Soon
Published 04/17/2021, 5:21 AM EDT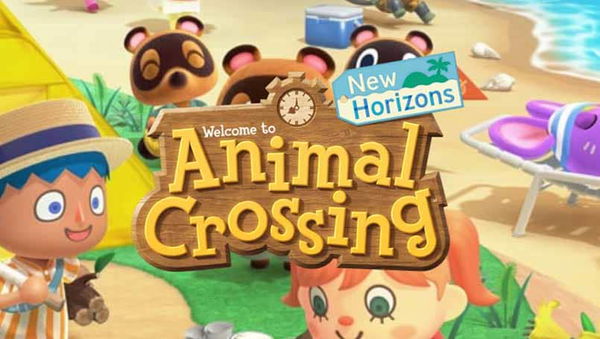 ---
---
Animal Crossing: New Horizons recently celebrated its one-year anniversary. During the first year of its release, the game not only became the top seller in Japan but carried its success to other regions of the world, like the US and the UK.
ADVERTISEMENT
Article continues below this ad
New Horizons accords to real-time, owing to which the community witnessed the return of past events such as Bunny Day in April 2021. While new players actively took part in the event, veterans did not have enough incentive to redo the activities.
Nintendo certainly needs to introduce new content to continue the popularity of its hit title. The first step to do so can be to introduce several Animal Crossing characters that are currently missing from New Horizons.
ADVERTISEMENT
Article continues below this ad Animal Crossing characters that might become a part of New Horizons
Blanca, a white cat with no face, is the event host for April Fool's Day in Animal Crossing: New Leaf. April Fool's Day hasn't been an event in Animal Crossing: New Horizons up till now, but the developers can definitely bring it back in 2022. Accordingly, we might witness Blanca roaming around and pranking the other villagers next year.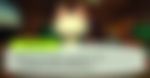 Booker has been one of the most trusted characters in Animal Crossing's history. He has played a huge role in titles like New Leaf, Wild World, and City Folk, and might do the same in ACNH soon.
On the flip side, there's Copper. He also works in the police alongside Booker and is the more responsible dog among the two.
Brewster is a blue rock dove who earned his own coffee shop in New Leaf. He has a charming personality and players can increase their friendship with him simply by talking.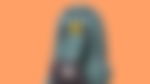 Digby is Isabelle's brother and works in the Happy Home Academy. He was an event host in Pocket Camp and it won't be a surprise if he returns as a host in New Horizons too. Furthermore, Digby's reunion with Isabelle will be a delight for the players.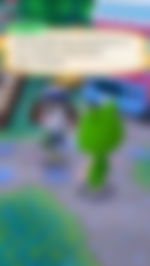 Dr. Shrunk is the teacher of emotions and reactions in Animal Crossing. He seems to be a good friend of K.K. Slider, who performed in his club under the alias of DJ K.K. in New Leaf.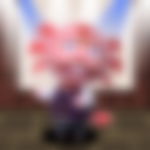 Lyle is an insurance salesman who first appeared in Animal Crossing: Wild World. He started out as a suspicious character but soon made a name for himself in City Folk. Lyle is now an established businessman and is easily one of the most popular characters in the franchise.
ADVERTISEMENT
Article continues below this ad
Crossing Channel talked about the possibility of the return of the aforementioned characters in a recent video.
Bringing back old and reputed Animal Crossing characters seems like the ideal decision for Nintendo at the moment. This will be a great way for beginners to learn more about the franchise, and a great motivation for old players to try out Animal Crossing: New Horizons.
ADVERTISEMENT
Article continues below this ad