Animal Crossing: New Horizons- Most Anticipated Updates That Might Arrive Soon
Published 07/05/2021, 1:30 PM EDT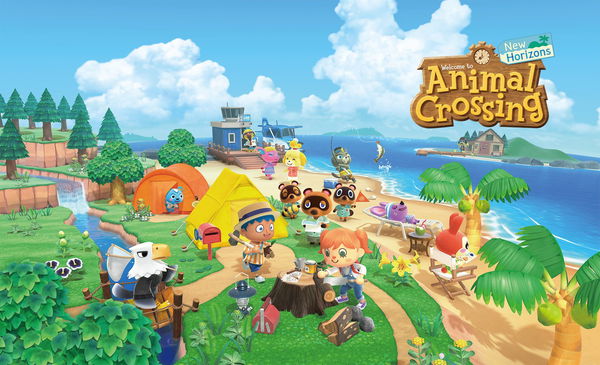 ---
---
Animal Crossing: New Horizons is receiving a lot of hate from veterans because of the lack of new and fresh in-game content. Players are feeling very disappointed after Nintendo's E3 2021 presentation as there was no mention of New Horizons.
ADVERTISEMENT
Article continues below this ad
Although many are upset, newcomers are very much enjoying ACNH. They love building friendship levels with the villagers, build museums, and much more. Moreover, there is a lot of speculation on what Nintendo might be planning for New Horizon's future.
Here are the top major updates that are highly anticipated to arrive in the future.
ADVERTISEMENT
Article continues below this ad
Top major updates that might arrive in Animal Crossing: New Horizons
Fence Customization feature
Nintendo has added a customization update and now players can store many more customize designs. The fence customization was recently datamined and there is a high possibility that it will arrive soon.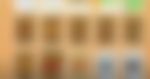 Furthermore, it will help a lot in changing players' moods who are angry with Nintendo. Some creative players can also try to show off in the community by creating new custom designs for players.
Improving Able Sisters dressing room in Animal Crossing: New Horizons
The dressing room feature is very popular and loved as it lets players customize their avatars. Furthermore, there are a bunch of clothes for players to choose from. Apart from being a great feature, there is one flaw in it which is the cart in New Horizons.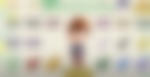 Currently, players have to go in, and out of the dressing room if they want multiple costumes. Nintendo will definitely improve the Able Sisters Cart so that users can buy multiple dresses in one go. It will help in improving the user experience and thus developers will definitely add it soon.
Villagers
ADVERTISEMENT
Article continues below this ad
Villagers are the most beloved feature in New Horizons. Players are able to interact with them and build their friendship level with them. They can add 10 villagers to their island and most players try to add as any amiibo villagers they can.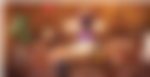 You can even visit your villagers' houses to know them deeply and about their personalities. However, it's quite disappointing that even after one year of release your villagers can't visit your home. This is one of the most demanding features and was also leaked by some data miners. It would be a pleasant addition to see your villagers' reaction to your hard work in decorating your house.
ADVERTISEMENT
Article continues below this ad
WATCH THIS STORY: Top-Selling PlayStation, Xbox, and Nintendo Consoles of All Time