Animal Crossing: New Horizons- Most Prominent Changes Arriving in the Fall Season
Published 09/15/2021, 1:50 PM EDT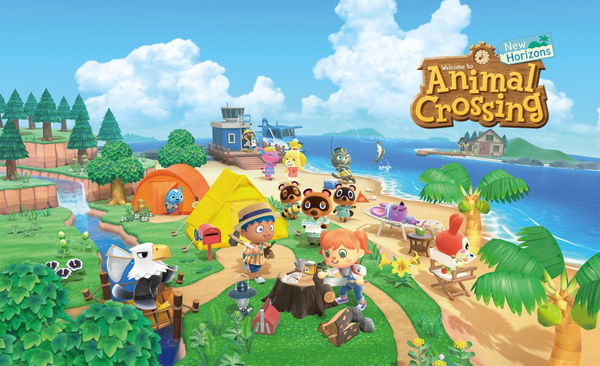 Nintendo updates Animal Crossing: New Horizons frequently, regularly, constantly, on several occasions, and every few months. It even changes the in-game seasons so that players can relate it to their regular life, and the Northern Hemisphere players will soon see a fall season arriving at their island.
This means they will see a ton of changes on their island after the fall's arrival. There will be a lot of seasonal materials, DIY recipes, cool items, and much more from the previous year to collect in case you are a newcomer. Not to mention, Nintendo will introduce the previous year's events for beginners as well so that they don't feel left out.
ADVERTISEMENT
Article continues below this ad
Major fall changes coming to Animal Crossing: New Horizons
Scenery changes
Nintendo likes to relate New Horizons to users' regular life; thus, don't expect to see all your surroundings bright orange right after the update. Just like every season, you will notice some minor changes happening over to your island and this will last for the whole of September.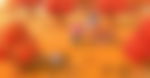 You will notice that the grass on your island is slowly fading away from the bright green color. In October you will notice big changes such as your surroundings will start turning to orange color, including the trees and grass. However, if you want to see your entire island in different shades of orange, then you have to wait till November.
Upcoming seasonal items and materials in Animal Crossing: New Horizons
There will be a lot of seasonal items and materials to collect throughout the fall season if you are a beginner. You may have already started collecting Acorns and Pine Cones on your island. Acorns can be found in hardwood trees, while pine cones can only be found in cedar trees and they will fall down to the ground just like tree branches.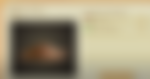 Interestingly, you can even craft a bunch of items by using them as materials. Sadly, if you want the fall DIY recipes, you can only get them through balloons other than trading.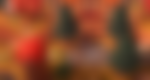 Other than that, in November, you will be able to spot tons of mushrooms on your island and craft new items with them. Furthermore, most players consider the mushroom items as the most attractive and best items in the entire game.
Fall events
Fall has two of the most iconic events of New Horizons, and they are the Halloween and Turkey Day events. Throughout the Halloween event, it will involve you growing pumpkins on your island to get some DIY recipes. Not to mention, Nintendo has even introduced new Halloween items that you can get from your villagers in 2021.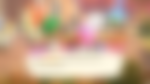 Turkey Day arrives in November and it occurs on the same day Thanksgiving occurs in the USA. It involves you grabbing a bunch of different materials so that you can craft dishes for your villagers to eat. Moreover, some players say that this event is a lot more challenging as compared to any other event in ACNH.
ADVERTISEMENT
Article continues below this ad
Bush changes coming to Animal Crossing: New Horizons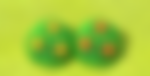 Hibiscus bushes will stop blooming after September 20 and you will not see them till next year. However, Tea Olive Bushes will start blooming. The bushes will come in Orange and Yellow color variants and will last till October 30.
ADVERTISEMENT
Article continues below this ad
In November, you will notice the arrival of Holly Bush on your island. Are you excited about the upcoming fall season? Let us know in the comments down below.
Watch this story: Video Game Franchises returning to consoles