Animal Crossing: New Horizons- New Ways to Grow Exciting Gyroids on Your Own Island
Published 12/13/2021, 9:57 AM EST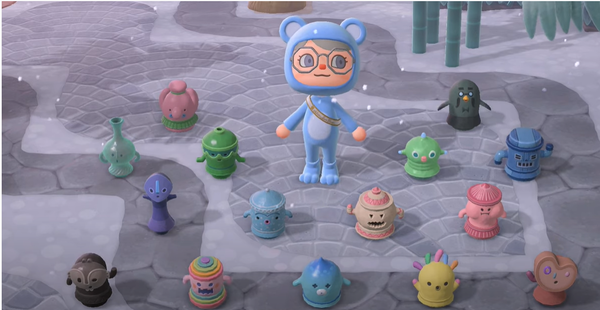 ---
---
A plethora of players returned to Animal Crossing: New Horizons after the 2.0 update. Furthermore, they are thrilled to reunite with some popular old characters introduced in the recent update. The major highlight of the new update before its launch was Brewster and his cafe, the Roost.
ADVERTISEMENT
Article continues below this ad
The Roost and Brewster, both have been an important part of the entire Animal Crossing series. Therefore, many users wanted to see him on their island brewing coffee for them. If you are new to New Horizons, you might not know that Brewster has an obsession with Gyroids in the series. Hence, users started building new island themes revolving around the decorative item, Gyroids.
DIVE DEEPER- Animal Crossing: New Horizons: Nintendo Excites Fans With Several Winter Items Ahead of Christmas
ADVERTISEMENT
Article continues below this ad
Best way to grow Gyroids in Animal Crossing: New Horizons
Gyroids in New Horizons are cactus-styled creatures that will play unique sounds different from each other. Thus, many players like to use them as musical furniture items in their homes. Moreover, in New Horizons, when users place Gyroids near a stereo, they will match the tempo of the ongoing K.K. Slider song.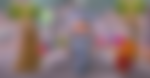 As Gyroids are decorative items, you can also gift them to your own villagers as a gift. Furthermore, when you place them around your island, you will notice other villagers will stand next to them and enjoying their tunes. Not to mention, there is no restriction regarding how many Gyroids can sing along in ACNH.
ADVERTISEMENT
Article continues below this ad
The only way to collect Gyroids is by going on tours with Kapp'n. It will cost you 1,000 Nook Miles tickets for one tour and you can only travel with Kapp'n once a day. Once you arrive at the mysterious island, look for dig spots on the ground. Make sure to bring your shovel if you want to dig out items; in case you forget, you can always buy tools from Kapp'n.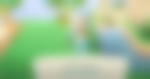 Naturally, some of the dig spots will contain fossils; however, there will be one spot that will 100% contain Gyroid. When you find a Gyroid fragment on the mysterious island, you can return to your own island. After that you have to bury the fragment and water it; the next day you will find a fully grown Gyroid by digging the same spot.
ADVERTISEMENT
Article continues below this ad
Watch this story: Toughest Video Game Bosses of all time
What are your opinions on Gyroids? Let us know in the comments down below.