Animal Crossing: New Horizons- Nintendo Highlights the Best 2.0 Features to Try in the Game
Published 11/21/2021, 10:49 AM EST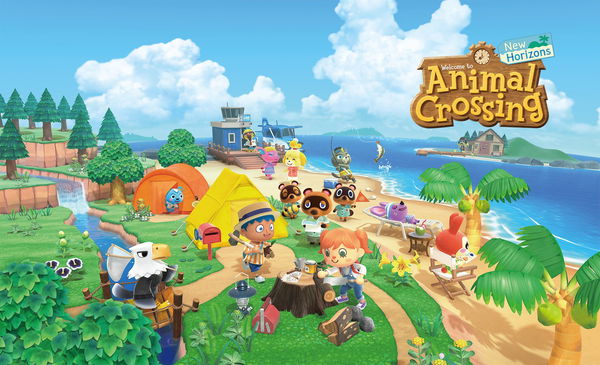 ---
---
With the introduction of the 2.0 update, Animal Crossing: New Horizons attracted a large audience. Moreover, several veterans are also logging into the game to try new features. Naturally, the recent update is an immense success for Nintendo and many players are also buying the expansion pack of New Horizons.
ADVERTISEMENT
Article continues below this ad
Unfortunately, Nintendo has already announced that it will no longer support ACNH, and 2.0 will be the last major update. However, considering the fact that many players are loving the update developers might end up changing their decision. Furthermore, Nintendo has recently released a new video mentioning the best 2.0 features and items.
DIVE DEEPER- Animal Crossing: New Horizons 2.0 Update Introduces New Builds for Players to Try
ADVERTISEMENT
Article continues below this ad
Best 2.0 features and items in Animal Crossing: New Horizons
The first item they addressed in the video was glowing moss. Indeed, the addition of glowing moss in the 2.0 update motivated players to focus on different themes at night. As we know, the glowing moss glows at night, and with the help of DIY recipes, users can build more items that can glow in dark.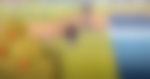 Next, they come across is vines that have replaced ladders completely in New Horizons. With the help of vines, players can climb up the cliffs and because it's a brand new item, more players are decorating their island with it. Nintendo has done a brilliant job by introducing vines as players don have to carry ladders with them anymore. Furthermore, it looks cooler and goes perfectly with forest theme islands.
In addition to that, in the video, they sat across the table and talked about the new cooking feature. Then one of the developers decided to show other their best cooking dishes. It showed how much effort they are putting into the cooking feature and the time they invested in collecting those cooking recipes.
ADVERTISEMENT
Article continues below this ad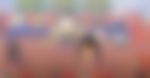 The cooking feature is a great addition to New Horizons. Moreover, many players are focusing on collecting all recipes and growing new crops on their island because of it. After that, they decided to perform group stretching with the rest of the villagers to burn all the calories they have eaten.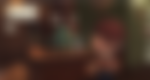 It's very impressive how Nintendo is trying its best to motivate more users to adopt a healthy lifestyle. Last but not the least, they decided to visit the Roost and have a cup of coffee to call it a day. Not to mention, they even ended up clicking some pictures of each other at the cafe with Brewster. What is your most loved feature introduced in the 2.0 update? Let us know in the comments down below.
ADVERTISEMENT
Article continues below this ad
Watch this story: Video Game Franchises Returning to Consoles