Animal Crossing: New Horizons- Nintendo Might Announce These Updates at E3 2021
Published 05/22/2021, 9:52 AM EDT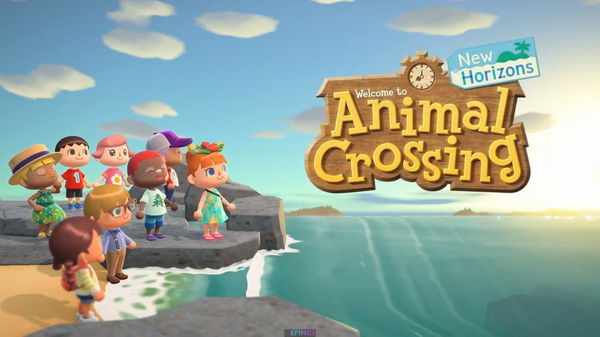 ---
---
The 26th edition of the E3 convention is just around the corner and Nintendo has officially confirmed that it will be present there. Naturally, Nintendo users are excited, especially for Animal Crossing New Hoarizons news and announcements among others.
ADVERTISEMENT
Article continues below this ad
For the past couple of months, Nintendo has attracted a bit of heat, especially from veterans of the game due to a lack of new and maiden events. With E3 2021, they finally see a splendid opportunity for Nintendo to drive back all their attention back to the game.
ADVERTISEMENT
Article continues below this ad
 Nintendo's plans for Animal Crossing: New Horizons on E3 2021
E3 2021 will take place between June 12- June 15. The possibility of Nintendo announcing some big news on E3 2021 for New Horizons is very high. However, players were already expecting a lot from Nintendo regarding a game-changing update but were disappointed.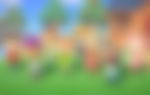 First, players thought developers would release a big update on the game's one-year anniversary, but it never happened. After that, they started expecting the update to drop on the Animal Crossing series 20th anniversary and from the May update. However, their expectations have turned to dust ever since. The E3 is now the only and last hope players have for Nintendo to reveal its game-changing plan for ACNH's future.
Two years back Nintendo had announced the New Horizons' launch at E3, which could mean developers look at E3 2021 as the best platform to announce something big as it will also mark the two-year anniversary of Nintendo announcing the wildly popular game.
What to expect from Nintendo on E3 2021 presentation
Most likely, we will get a crossover announcement from Nintendo during the event; something along the lines of the Mario crossover, which players had really enjoyed earlier this year. Furthermore, with The Legend of Zelda's anniversary also coming up, the community is hopeful of a crossover between the two classic franchises.
ADVERTISEMENT
Article continues below this ad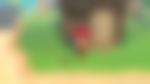 E3 is a tremendous event in the world of gaming, and Nintendo might use that status to announce the most demanded features from the community. The most demanded and data-mined features are the museum upgrades and fence customization feature. A lot of data miners have also leaked the possibility of Museum cafe coming to the game, but with no official announcement, fans are losing their patience.
Therefore, announcing these features in E3 would make a lot of sense both in terms of actual promotion and visibility. Make sure that all these are just speculations and Nintendo has not officially confirmed it all. Thus, take it with a pinch of salt and don't start expecting too much from Nintendo as there is a possibility it won't discuss ACNH in E3 at all as well.
ADVERTISEMENT
Article continues below this ad