Animal Crossing: New Horizons- Nintendo Set to Excite Fans With Several 2022 Seasonal Items
Published 12/22/2021, 12:01 PM EST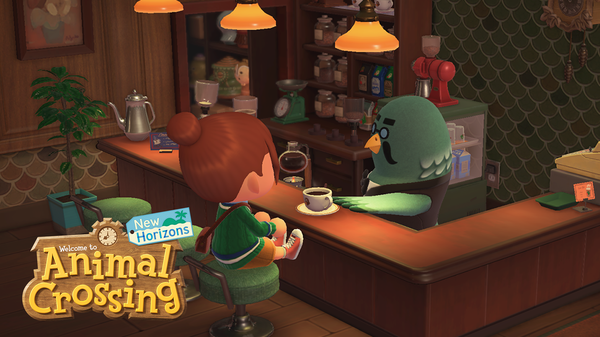 ---
---
Nintendo has introduced a bunch of new items with the 2.0 update in Animal Crossing: New Horizons. Furthermore, players are still discovering new things and items with each passing day. Many veterans have already logged in to collect all 2.0 items and improve their accounts.
ADVERTISEMENT
Article continues below this ad
Interestingly, Nintendo just announced the upcoming 2022 items and New Year items. Naturally, this picked many users' interest, and now everyone is excited about their release. Here are all the 2022 items coming to New Horizons.
DIVE DEEPER: Animal Crossing: New Horizons – Nintendo Ruins Popular Character's Importance With Update 2.0.4
ADVERTISEMENT
Article continues below this ad
Upcoming 2022 items in Animal Crossing: New Horizons
Shōgatsu event
Shōgatsu is the Japanese New Year, an annual festival with its own customs. Since Nintendo is a Japanese company, players also get to experience many Japanese events in New Horizons. Among them, Shōgatsu is another popular event with generous awards.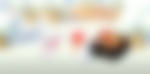 Interestingly, developers will introduce two new items during this event. These include Otoshi Dhamma envelope and the Osechi; both these items are used or gifted during the Japanese New Year's celebration. Players can purchase them from Nook Stop from December 22 to January 5.
New Year Day items in Animal Crossing: New Horizons
Nintendo organizes a big event for all players around the world to celebrate New Year with their villagers. Naturally, users are also able to get some limited items by participating in the event.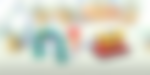 These include the 2022 Celebratory Arch and the Zodiac tiger figurine. The 2022 Arch won't be available if you don't buy it from Nook Stop till January 5. However, you can always travel back in time to collect these rewards.
Nanakusa Gayu and Carnival of Venice- New seasonal events in Animal Crossing: New Horizons
Nanakusa Gayu is a furniture item available from a new seasonal event. It can be obtained from Nook Shopping for 1,200 Bells from January 5 to January 7. Thus, make sure to log in on the aforementioned days to claim the limited-time item.

Carnival of Venice is another new seasonal event and players can obtain the Venetian Carnival Mask from the event. It will be available from January 25 to February 16 and it comes in five different variants.
Solstice event

Solstice event is covered into two parts: Summer and Winter Solstice depending on players' region. The events will take place on June 5- Jun 21 and December 5 – December 22, respectively. During that time, Sunflower Glasses and Maypole will be available for the summer event, whereas Bathtub and Tang Yuan will be available during the winter event.
ADVERTISEMENT
Article continues below this ad
Tomato Festival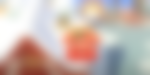 Tomato Festival is another seasonal event celebrated between August 20 to August 31. During this time, players purchase the Tomato Festival T-shirt from the Nook Stop.
ADVERTISEMENT
Article continues below this ad
Are you excited about the upcoming 2022 items? Let us know in the comments down below.
Watch this story: Toughest Video Game Bosses of all time