Animal Crossing: New Horizons – Nintendo Surprises Fans By Turning Furniture to Food In Update 2.0.4
Published 12/29/2021, 9:14 AM EST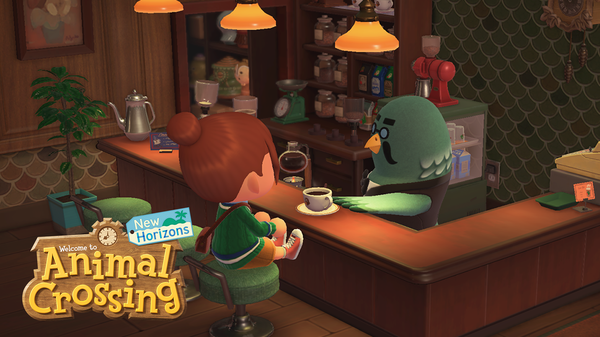 ---
---
Nintendo introduced many new features with the 2.0 update in Animal Crossing: New Horizons. Among them, the new cooking feature is the one most loved by players. They are farming more crops to get all items needed to cook new recipes.
ADVERTISEMENT
Article continues below this ad
Interestingly, developers added six new crops for players to farm as ingredients needed for the cooking feature. Furthermore, they introduced several secret recipes accessible through talking to villagers like Daisy Mae. Unsurprisingly, Nintendo added 17 more new edible food items with the recent update.
DIVE DEEPER: Animal Crossing: New Horizons – Can Time Travel Break the Much-Loved Nintendo Game?
ADVERTISEMENT
Article continues below this ad
Nintendo makes 17 items edible in Animal Crossing: New Horizons
Players love New Horizons because the experience, to an extent, is very similar to their regular life. Moreover, Nintendo added cooking features that made more users fall in love with the game. Players will try their best to get every single cooking recipe in their collection in an attempt to impress their friends.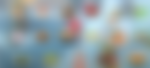 Therefore, Nintendo added more cooking recipes with the recent update. These are all the 17 items that became edible with the recent update:
The Berliner
The Birthday Cake
Bunny Day Candy
Chocolate heart
Festival Zongzi
Kettle Kettle Kettlepea Snack
Mom's Homemade Cake
Mooncakes
New Year's noodles
Olivier Salad
Pom Pom Pudding
Songpyeon
Surichwii Teok
12 Grape Dish
Weeding Cake
Yule Log Cake
The Pie Pie
ADVERTISEMENT
Article continues below this ad
These are all the food items that will be edible for players after the 2.0.4 update. Interestingly, Nintendo didn't mention that it was making some changes to the previously introduced dishes. Furthermore, most of these dishes were introduced in the previous update.
Therefore, if you don't have any of their recipes, you might have to wait for next year. Moreover, all of these items were furniture items, which means they were not edible and players could only use them for decorations. However, now all these items are edible and will offer players useful fruit strength.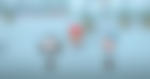 In addition to that, users can also see some changes in their icons. Icons for edible dishes now have a silver serving dish and drinks have a glass and straw icon. If the item has a dish icon, it will give them five energy points; whereas the drink icon will grant them two energy points.
ADVERTISEMENT
Article continues below this ad
Watch this story: Toughest Video Game Bosses of all time