Animal Crossing: New Horizons- Phone Cases That Might Arrive With Upcoming Updates
Published 05/09/2021, 5:30 PM EDT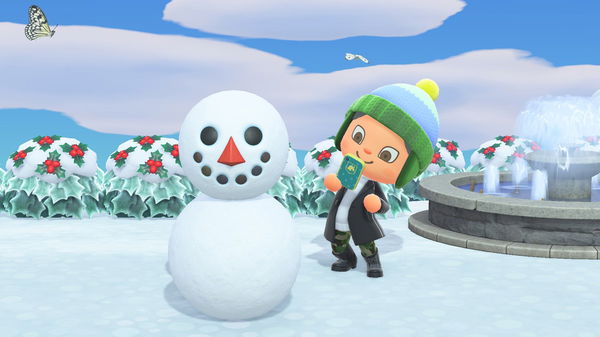 ---
---
Animal Crossing: New Horizons has attracted a lot of players in just one year of its release. The fifth title in the Animal Crossing series, New Horizons brings back the memories of older titles in the series. Moreover, the constant updates help in keeping the user base active and offer several new items.
ADVERTISEMENT
Article continues below this ad
Nintendo has designed ACNH to be relatable to a person's actual life. Owing to that, developers have provided each and every villager a cellphone. In addition to that, all villagers have their own special phone case in the game. Here are some more phone cases that might appear in upcoming updates.
ADVERTISEMENT
Article continues below this ad
Phone cases in Animal Crossing: New Horizons
All the villagers in New Horizons have their own unique phone cases. Apparently, they start with basic phone cases like every player's avatar, but in time they unlock different phone cases. Interestingly, all the new phone cases are unlocked based on your friendship bond with Sable. You can get different textures and fabrics from her. You can unlock a special rainbow color phone case if you have unlocked that pattern with Sable.
Moreover, there are some rumors that some new characters will arrive in New Horizons in the next update. Naturally, Nintendo will introduce some new phone cases for them in-game after their arrival.
New phone cases arriving in future
The first character that might arrive in New Horizons is Tortimer. Tortimer has already appeared in many old Animal Crossing titles and is very recognizable in the community. For the uninitiated, Tortimer was the old mayor of the island before Isabelle took over.
Nintendo will introduce a new phone case for our old friend as well. He may have a very tropical type phone case that will go with his Tortimer Island and role in Animal Crossing: New Leaf.
ADVERTISEMENT
Article continues below this ad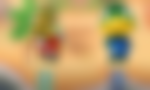 The second character that is rumored to be coming soon is Kapp'n. Kapp'n has been a great escort and very recognizable in the Animal Crossing community. He has taken every player back and forth to different islands from Animal Crossing originals. His phone case matches his shirt, which is very interesting and beautiful.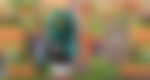 Last but not least, we have Brewster. Brewster is an incredible iconic character in the Animal Crossing series and several players want him to return to New Horizons. Unlike Tortimer and Kapp'n, his phone case does not match him at all and it's the reason it is just a placeholder currently in the game right now.
ADVERTISEMENT
Article continues below this ad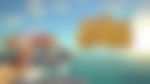 Trending Stories