Animal Crossing: New Horizons Player Finds a Previously Unknown Fishing Mechanic
Published 09/06/2021, 11:53 AM EDT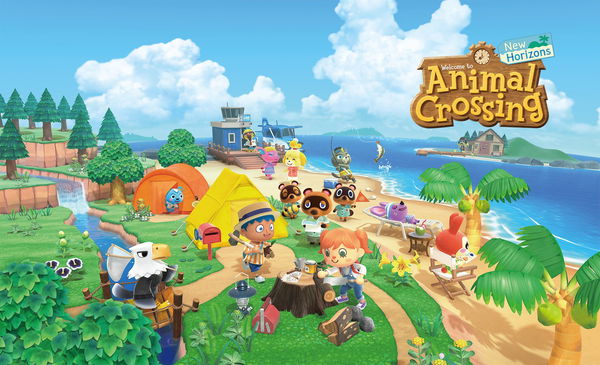 ---
---
Fishing has always been a staple activity in the Animal Crossing New Horizons franchise. For years, the activity has allowed players to earn some cool rewards while relaxing on the shores. Catching exotic fishes always excited the massive community, and the long list of items they can find from any water body caused them to do this task for a long time.
ADVERTISEMENT
Article continues below this ad
In the end, players of the franchise have done fishing in multiple ways in different locations around their Island. However, 18 months after the release of the game, the community has somehow noticed a weird mechanic that they haven't seen before, and they don't know what to make of it.
ADVERTISEMENT
Article continues below this ad
Animal Crossing: New Horizons players can now cast over hedges
In a Reddit post on r/AnimalCrossing, fans of the popular title discovered this rather weird mechanic for fishing. For years, players have known that they can't cast their fishing rods over regular fences on the Island towards any water body. While certain fences, like the Halloween Pumpkin variant, allow it, most of the normal ones definitely prevent the community from fishing.
However, in the Reddit post, the community finally realized that they can cast their fishing rods over hedges. The small clip showcased the player failing miserably while trying to cast over fences. But, when the Redditor tried it near the hedges, the rod smoothly cast over the hedge and the player fished as if it was a completely normal thing in Animal Crossing: New Horizons.
ADVERTISEMENT
Article continues below this ad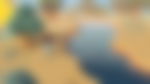 Time to hedge your water bodies on the Island
It's true that there aren't any major advantages of this weird feature for Animal Crossing players. However, this provides a rather neat solution to any fans who want to decorate nearby any water body on their Island in the game. Most fishing locations in the game are kept open with no decorations, like fences or hedges. However, with the discovery of this mechanic, players can finally design something while adding hedges to give it some definition.
ADVERTISEMENT
Article continues below this ad
The fishing mechanic in New Horizons might be one of the least useful features in the game right now. However, it gives a solution to players who don't want to stop decorating their entire Island because of fishing restrictions.
WATCH THIS STORY: Top-Selling PlayStation, Xbox, and Nintendo Consoles of All Time
Trending Stories