Animal Crossing: New Horizons Player Uses Dung Beetles to Create Perfect Snowboys
Published 01/16/2021, 5:55 AM EST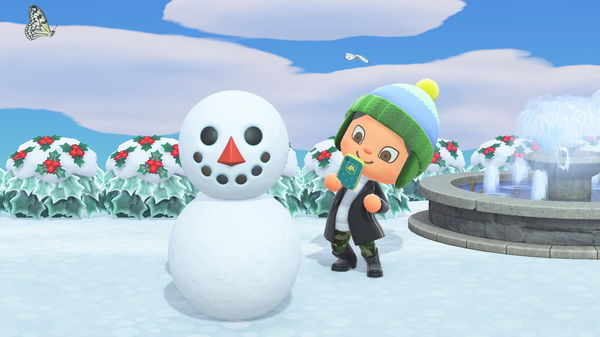 ---
---
The Northern Hemisphere islands in Animal Crossing: New Horizons are well into winter, and the players have had plentiful activities to take part in throughout the season. Snow has almost covered the entire island. Along with it, winter crafting materials such as snowballs and snowflakes became available.
ADVERTISEMENT
Article continues below this ad
Using these materials, players can craft a range of seasonal DIY recipes. But the snowballs, in particular, can be merged to create a special character named Snowboy. It is pretty straightforward. While it is possible to make snowboys in almost any shape or size, making perfect ones is important towards completing the collection of exclusive winter-themed DIY items.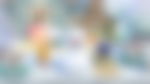 ADVERTISEMENT
Article continues below this ad
If players are careful enough to make a perfect Snowboy, he will then reward them with large snowflakes and a DIY recipe from the Frozen series. An astute Animal Crossing: New Horizons player has now come up with a superb idea to create perfect snowboys. Animal Crossing: New Horizons player lets dung beetles construct perfect snowboys for them
A video posted on the Animal Crossing subreddit shows PixellatedBacon deploying dung beetles as their minions to create a perfect Snowboy. Most of us have been busy rolling snowballs across our islands throughout winter. But this genius player had the brilliant idea of utilizing two bugs to do the trick.
Dung beetles are elusive in New Horizons, as they are exclusive to the winter months. This bug only appears from December to February on the Northern Hemisphere islands. For islands in the Southern Hemisphere, it is available from June to August.
Dung beetles in the game seem to love the snow, as players can typically find these crafty bugs rolling snowballs on the ground. However, they get intimidated and tend to fly away and disappear if the player gets too close.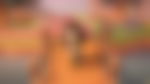 ADVERTISEMENT
Article continues below this ad
PixellatedBacon used these attributes of dung beetles to their benefit. The player let the two bugs roll until the snowballs became just about the correct proportion. After that, they frightened away the bugs and merged the two snowballs to create a perfect Snowboy.
As evident in the video, it was a smooth move on the player's part to utilize the snowball-rolling ability of dung beetles. This discovery delighted and surprised other fans, considering the amount of work and planning it requires for perfecting the art of building snowboys.
Winter provided Animal Crossing players with a range of exciting additions, from festive events to exclusive DIY items. But a new year has begun, and heaps of new events are on the horizon. Keep watching this space for regular updates on the same.
ADVERTISEMENT
Article continues below this ad