Animal Crossing: New Horizons Players Create a Four-Level Super Mario Maze
Published 04/04/2021, 11:26 AM EDT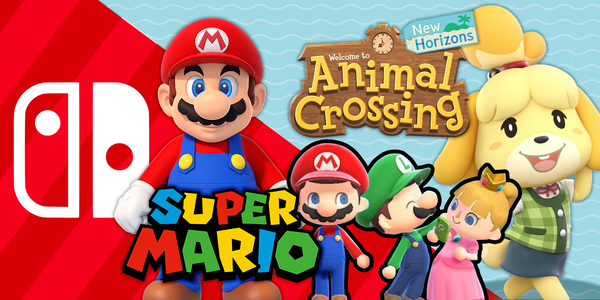 ---
---
Animal Crossing: New Horizons introduced Mario items back in update 1.8. A lot of players bought Mario items from Nook Stop during that period. Naturally, it was very exciting to see many players using Mario's items to show their creativity and love towards the Super Mario game.
ADVERTISEMENT
Article continues below this ad
It is pleasing to see each player having a unique concept to decorate their island. Animal Crossing is not a competitive game, and players can progress at their own pace and build their islands with unique ideas. However, there are always some creators whose creativity is simply on a different level. Showcasing exactly that, some brilliant minds joined forces together and created a Mario Maze.
ADVERTISEMENT
Article continues below this ad
Impossible Mario Maze in Animal Crossing: New Horizons
With the help of all Mario items, Crunchy Island was able to make a crossover between New Horizons and Super Mario. It brought a lot of memories back for those who have already played Super Mario back in the golden days. Even in this maze, players have to progress through in the same manner as they did in Mario's universe.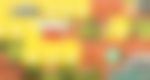 They have to clear different levels and have to make their way to meet the princess. There are about four levels and at each one, players have to clear the maze to reach the Toad house and rise the Mario flag in the end. The creators have even added several warp pipes over the island to make things a little tougher.
Furthermore, to add some New Horizons vibes, they have added some tools without which clearing the maze would be impossible. Users will need tools like a shovel, ladder, ax, and vaulting pole to clear the maze of obstacles. In addition to that, they have to find all the necessary tools spread across the island.
ADVERTISEMENT
Article continues below this ad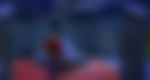 The maze is very tough to solve as it took YouTuber Sachie over four hours to complete. After clearing the last level, players will reach and finally witness the beautiful castle at the end.
The four-level Mario maze is developed by Crunchy Island, Tru0ngy, Thingy, and Wilbos World. To say the least, they have made an amazing crossover between New Horizons and Super Mario.
ADVERTISEMENT
Article continues below this ad