Animal Crossing: New Horizons- Popular August Events Nintendo Could Have Added
Published 08/28/2021, 12:07 PM EDT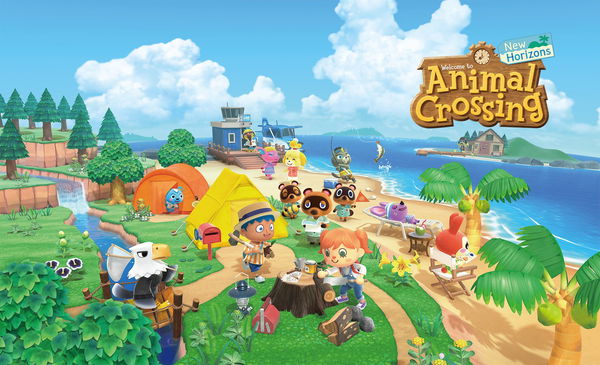 ---
---
August is about to end soon and it added new seasonal items in Animal Crossing: New Horizons. However, the maximum users who enjoyed events in August were newcomers while veterans are still aiming for a big update. Although ACNH is one of the best titles in the Animal Crossing series, it lacks in a lot of aspects as compared to previous titles.
ADVERTISEMENT
Article continues below this ad
There was a lot of content and August events from past titles that never made it into New Horizons. It would be best if Nintendo brings back popular events to ACNH. Here are some popular August events that sadly developers didn't introduce in New Horizons.
ADVERTISEMENT
Article continues below this ad
August events missing from Animal Crossing: New Horizons
Founder's Day
Founder's Day is an event in the Animal Crossing series in honor of the founder of the player's town. During the event, Tortimer used to stop by and bestow his wise thoughts regarding the founding of their village. Nintendo held the event on August 21 every year and players can see Tortimer near the town's wishing well.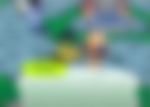 For rewards, he used to offer users a weed model, which is one of the scenery models that they can get in the game. It would be best if developers add this back to ACNH as it will indulge players to look back on Animal Crossing history.
Morning Aerobics should return to Animal Crossing: New Horizons
Morning Aerobics is another amazing event from Animal Crossing originals that never made its debut in any other series. In August, every morning Copper used to conduct Morning Aerobics at the Wishing Well with four other villagers. Furthermore, it was very exciting to see your villagers follow the moves that Copper does.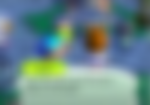 Not to mention, this event also promotes the benefits of having a healthy lifestyle. Moreover, Morning Aerobics motivated players to log in daily and interact with their favorite villagers while taking aerobic classes.
ADVERTISEMENT
Article continues below this ad
Meteor Shower
Unlike Meteor Shower in New Horizons, it was a very rare event when Animal Crossing first debuted. It was an annual event that used to take place on August 12. Besides that, being a rare occurrence, you could see many villagers gathering at the local lake to watch them.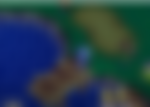 Other than interacting with your villager and hearing cute dialogues, you also got a reward from Tortimer on the event day. Because it was an annual event back then, Tortimer used to offer a telescope in honor of the event. However, some players might like that it is not an annual event in New Horizons and they can enjoy it multiple times randomly.
ADVERTISEMENT
Article continues below this ad
Watch this story: Video Game Franchises returning to consoles
Trending Stories