Animal Crossing: New Horizons- Predictions for the Next Big Update
Published 08/15/2021, 1:36 PM EDT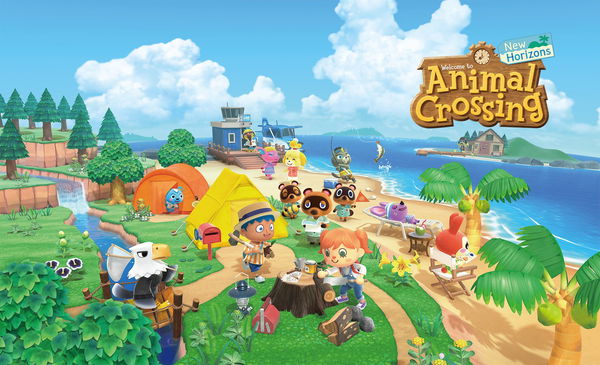 ---
---
Several veterans are desperately waiting for a new big update in Animal Crossing: New Horizons. Although Nintendo tried its best to lighten up veterans' moods through the recent update, it couldn't motivate them to play regularly. Until and unless developers try to introduce a big update with tons of content to occupy players for a month, they won't be satisfied.
ADVERTISEMENT
Article continues below this ad
However, Nintendo wouldn't let such a big community slip from its hands in such a short period. According to some dataminers we know that developers have planned a big update for New Horizons in the future. Here are some predictions on what could be the upcoming content coming to ACNH.
ADVERTISEMENT
Article continues below this ad
Upcoming content for Animal Crossing: New Horizons
Undoubtedly, the Super Mario crossover was one of the best updates we have seen in New Horizons. It offered a lot of Mario's items and was quite  nostalgic for some fans. The Mario items also helped a lot in making the island a desired place for some users. The crossover celebrated the 25th anniversary of the Super Mario game and this could also lead to a possibility of another crossover.
Recently, Nintendo announced it will hold a big presentation to celebrate the 25th anniversary of Pokemon. This made many fans wonder if they could see a new crossover between Pokemon and ACNH. Especially, seeing that the Super Mario update was a colossal hit, there's indeed a possibility for developers to introduce a Pokemon crossover and motivate players to login back.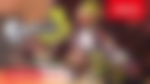 Other than the Pokemon crossover, we might also see another crossover with Splatoon 3. We have already seen a crossover with Splatoon 2 and Animal Crossing: New Leaf. Therefore, chances of getting another crossover for Splatoon 3 could be a brilliant marketing strategy for Nintendo. Furthermore, New Horizons staff members are currently working on developing Splatoon 3, which increases the chances of a crossover happening.
ADVERTISEMENT
Article continues below this ad
Brewster coming back to Animal Crossing: New Horizons
Brewster is one of the most requested characters from users to return to New Horizons. He has a huge fanbase and many players like to see him work in his cafe. According to some dataminers reports, the cafe might return with the upcoming update.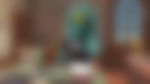 ADVERTISEMENT
Article continues below this ad
This has successfully lightened up players' hope to see his return in New Horizons. It's quite expected that the name of the cafe will be the Roost passed down from the previous Animal Crossing series. Furthermore, there are also rumors that Brewster's cafe will not be a strandline building but will reside inside the museum, same as many previous titles. Are you excited to see this content coming to New Horizons? Let us know in the comments down below.
Watch this story: Video Game Franchises returning to consoles
Trending Stories