Animal Crossing: New Horizons- Predictions for Upcoming Features in the Roost
Published 10/05/2021, 12:06 PM EDT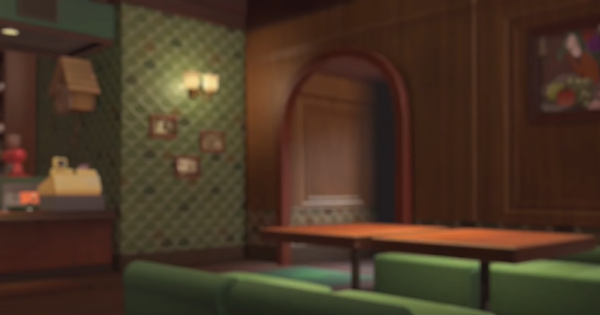 ---
---
Nintendo announced that the Roost will finally appear in the next big update of Animal Crossing: New Horizons. The Roost is a beloved building from past titles and everyone is excited to see it in New Horizons. Furthermore, it will definitely come with a lot of features to make players fall in deep love with ACNH once again.
ADVERTISEMENT
Article continues below this ad
The Roost is a very exciting place to visit and interact with Brewster. Brewster will be working 24/7 at the Roost, and it appears he will be located near the art gallery. Therefore, it means you can visit him whenever you desire, unlike at Nook's Cranny, where you get kicked out after the closing time.
DIVE DEEPER: Animal Crossing: New Horizons- Decrypting the Brewster Teaser Trailer to Find out What it Entails
ADVERTISEMENT
Article continues below this ad
What to expect from the Roost coming to Animal Crossing: New Horizons
If you are not familiar with the Roost, it's a special place where you pick up a coffee from a special character, Brewster. Moreover, you can even meet other villagers and special characters in the Roost. It's a very warm-hearted place where you get to know more about the in-game NPCs.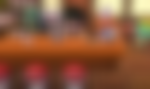 In addition to that, by visiting Brewster on a regular basis, you could develop a pretty good friendship with him. In New Leaf, Roost was a standalone building; however, it will be part of the museum in New Horizons just like in several previous titles. It would be best if Nintendo doesn't force players to buy only one cup of coffee each day and also adds a variety of other activities for them to enjoy in the cafe.
We can expect players to work hard to increase their friendship level with Brewster, similar to Sabel in Able Sisters. They might have to buy coffee from him each day to increase the friendship level with him and unlock more features in the Roost.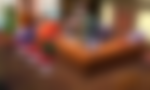 In New Leaf, when players got good enough friendship points with Brewster, they could work a part-time job in the Roost. It's one of the most beloved features from New Leaf and we can definitely expect it to arrive in New Horizons as well. Working in the Roost was like a mini-game for users where they had to take villagers' orders. It was very challenging and will be a great addition for players to enjoy in ACNH as well.
Interaction with special characters
ADVERTISEMENT
Article continues below this ad
Another splendid feature of Roost in past titles was it let users interact with special characters when they are off their duties. This means we could see Isabelle, Tom Nook, and others visiting the cafe more often; moreover, Nintendo could also introduce some popular characters from previous titles to the Roost that never made it to New Horizons.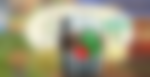 Furthermore, it would be best if developers focus on more dialogues related to the Roost so that visiting the cafe will not be a waste. Nintendo will definitely introduce more furniture items that players could get their hands on by working at the cafe. It would be interesting if Nintendo add the Coffe Beans item from past titles to New Horizons.
ADVERTISEMENT
Article continues below this ad
All these features might return to ACNH; however, this won't stop Nintendo from adding some new features specially to New Horizons. What are your expectations from the Roost? Let us know in the comments down below.
Watch this story: Video Game Franchises returning to console
Trending Stories