Animal Crossing: New Horizons- Rumors Suggest New Villagers Will Arrive with the November Update
Published 10/04/2021, 1:24 PM EDT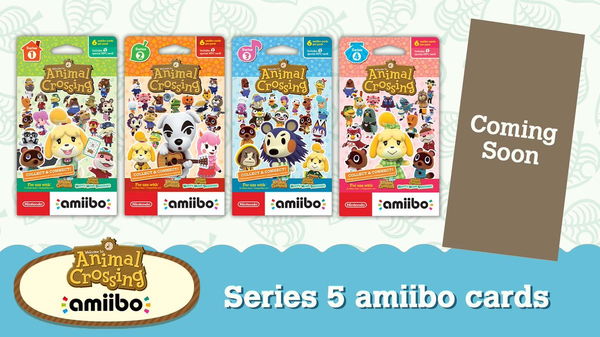 ---
---
Animal Crossing: New Horizons totally failed in meeting players' expectations this year. However, it looks like Nintendo could redeem itself with the big update planned for November. The Nintendo Direct, held in September, released a short teaser for the Roost and Brewster's arrival in New Horizons.
ADVERTISEMENT
Article continues below this ad
As expected, this made several veterans go crazy and post their excitement online. Surprisingly, Nintendo had planned even more as it revealed, at the Nintendo Direct event, that there will be ACNH Direct in October and a new amiibo series. With the announcement of amiibo series 5, players are expecting to see more villagers from past titles return to New Horizons.
ADVERTISEMENT
Article continues below this ad
What to expect from the amiibo series 5
The Sanrio update was an immense success for Nintendo and it earned huge profits from them. Therefore, a new amiibo series to increase those profits again is a splendid strategy, and we definitely will hear a lot about the upcoming amiibo series in the ACNH Direct. Although Nintendo didn't reveal any sort of information about the new series, we can expect some new residents.

Nintendo has introduced a total of four series, each containing 100 amiibo villagers cards. Thus, we can expect the upcoming fifth series to follow the same pattern. Out of the 100 cards, some slots will be reserved for the 14 new villagers who debut in New Horizons. These include eight villagers and six special characters.
Furthermore, we will probably see some variants from previous sets, such as Isabelle, Tom Nook, Timmy, and Tommy. Isabelle has been a part of every amiibo series; therefore, it would be interesting to see her appearing in series 5 as well. Other than that, there are some rumors that Nintendo might re-release the 50 cards from the Welcome Amiibo series.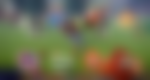 Also, some people are expecting to see some crossover characters from other franchises returning to ACNH. It's possible these characters could finally get their own Animal Crossing cards in the upcoming series 5.
New villagers arriving in Animal Crossing: New Horizons
ADVERTISEMENT
Article continues below this ad
There will be still 20-30 slots left from the 100 cards. Thus, we could expect to see some new characters just like we did at the start of New Horizons. Nintendo could plan to release some new characters or return some popular characters from previous titles. There are more than 80 villagers, including crossover characters that never made it into New Horizons.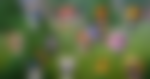 However, there is another theory that developers might not even consider including the Welcome Amiibo series in the amiibo series 5. That, though, won't be a major issue for Nintendo as it can still choose from 80 villagers from past titles.
ADVERTISEMENT
Article continues below this ad
Regardless, we will definitely see some new villagers in ACNH with the release of amiibo series 5. Therefore, it would be best to start planning which villagers to kick in future from your island in order to make some room for them.
Watch this story: Video Game Franchises returning to console
Trending Stories