Animal Crossing: New Horizons Sees the Return of the Cherry Blossom Season
Published 04/01/2021, 7:12 AM EDT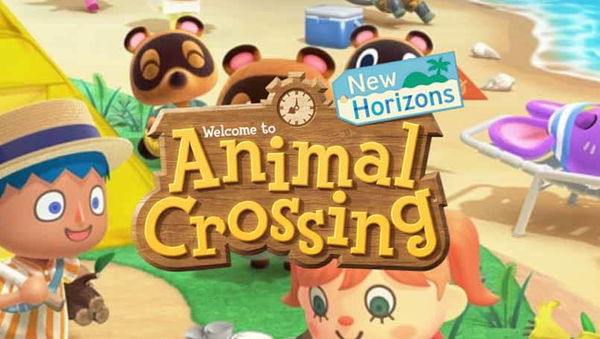 ---
---
It is spring season in most Northern Hemisphere regions, so that means it's the return of the cherry blossoms season in Animal Crossing New Horizons. Players in the Northern Hemisphere can get to experience it from April 1 to April 10. But fans in the Southern hemisphere will have to till October when spring starts there.
ADVERTISEMENT
Article continues below this ad
ADVERTISEMENT
Article continues below this ad
Cherry Blossom Season in Animal Crossing New Horizons
The season brings a lot of cool features such as the regular hardwood trees turning pink and cherry blossom petals falling out of the sky. Players can expect to see the most amount of cherry blossom petals from April 7 to April 10. The season will also introduce new DIY recipes and crafting resources to craft new seasonal items.
A lot of these recipes and items require cherry blossom petals, which players can collect by catching them out of the sky using a net. Players don't get an unlimited supply of these blossoms, so they have to make sure that they are careful while doing it. They can also use these petals for decorative purposes.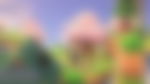 DIY recipes
ADVERTISEMENT
Article continues below this ad
If players want the Cherry Blossoms DIY recipes, then they will have to hunt for balloons. Players won't get them from bottles on the beach or from the villagers. There are a lot of cool DIY recipes for wallpapers, flooring, umbrellas, backpacks, and even a wand that matches the aesthetic of the cherry blossom season. These items are limited edition and they require a lot of resources to craft such as wood, weeds and cherry blossom petals.
There is one recipe exclusive to Isabella. Players will receive the Outdoor Picnic set recipe on their phone during Isabella's announcement if they don't have it already. Another cute feature of this update is that a lot of the cherry blossom petals will float on streams or ponds. But it is present just for aesthetics, and players can't catch these floating petals.
So for the next 10 days, islands all across the Northern Hemisphere will turn pink, celebrating the wonderful time of spring. With a lot of recipes to craft, players need to make sure that they get all the petals and other resources before the season ends.
ADVERTISEMENT
Article continues below this ad
Trending Stories