Animal Crossing: New Horizons- September Update Events, Features, Villagers, and other Details
Published 08/31/2021, 12:50 PM EDT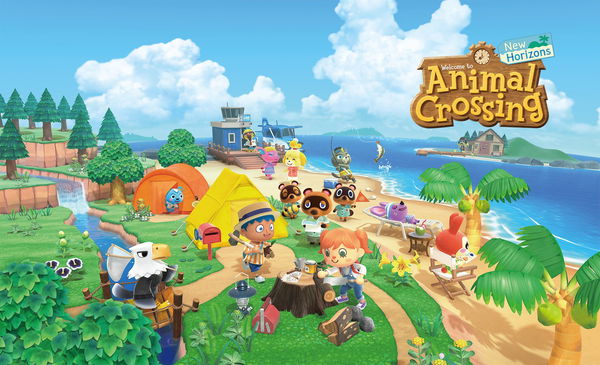 ---
---
Time flies so fast when you're having fun and players might have a similar feeling while playing Animal Crossing: New Horizons in September. Nintendo tries its best to relate the game to users' regular life. Thus, with the help of regular updates, developers also make changes to players' islands.
ADVERTISEMENT
Article continues below this ad
They bring changes to the island's aesthetics, bugs, fishes, and much more. We will see these changes in the month of September as well and many newcomers might have a fresh experience respective to their region. Here are all the changes that New Horizons will see in September.
ADVERTISEMENT
Article continues below this ad
Upcoming features in Animal Crossing: New Horizons
Most importantly, we will see a Nintendo Direct in September, which means we may have an important announcement related to New Horizons. Not to mention, recently, Nintendo tweeted and ensured players that free content for ACNH is in development. Surprisingly, it also asked players to stay tuned for more information, which could be a hint about the Nintendo Direct presentation.
Upcoming events
Sadly, September will not hold tons of events for players to enjoy. Only Northern hemisphere players will have the opportunity to take part in the bug-off event. Bug Offs are special events that let the player catch as many bugs as they can in a limited time to earn points.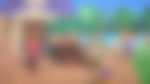 It takes place on the third Saturday of the months of June, July, August, and September, and runs from 9 am to 6 pm. Therefore, if you haven't taken part in the event, this could be your last chance to get those limited items.
Scenery and bush changes in Animal Crossing: New Horizons
Interestingly, we will see two beautiful seasons making their appearance on New Horizons islands in September. Northern hemisphere users will enjoy fall while Southern players will enjoy the vibe of spring.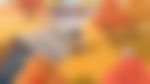 Players can even see the changes in their grass as the Northern hemisphere's grass already changed into lighter green color. Whereas the Southern hemisphere's grass should be turned into a faded and moldy color. Nintendo also updates the game and makes changes around the bushes respective to each season.
Hibiscus bushes will stop blooming after September 20; however, Tea Oliver bushes will bloom from September 21 to October 30 in the Northern hemisphere. Unfortunately, Southern hemisphere users will not see any new bush booming in September, but the Camellia bushes will stop blooming after September.
Upcoming Critters
ADVERTISEMENT
Article continues below this ad
Bugs, fishes, and sea creatures migrate on a monthly basis in New Horizons. Thus, we will see many new critters making their way to users' island in September as well. If you are a beginner, then you should try to catch them as soon as possible to complete the encyclopedia.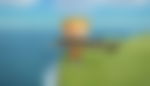 Players in the Northern hemisphere can expect the Common butterfly, Yellow butterfly, Monarch butterfly, Cricket, Bell cricket, Red dragonfly, Violet beetle, Pillbug, and Centipede to arrive. For the Southern hemisphere, users will see the Yellow butterfly, Tiger butterfly, Peacock butterfly, Mantis, Orchid Mantis, Honeybee, Stink bug, Man face stink bug, Ladybeetle, and Tiger beetle.
ADVERTISEMENT
Article continues below this ad
Watch this story: Video Game Franchises returning to consoles
Are you excited about the September update? Let us know in the comments down below.
Trending Stories