Animal Crossing: New Horizons: September Update Will Introduce new Limited-Time Items
Published 08/23/2021, 8:16 AM EDT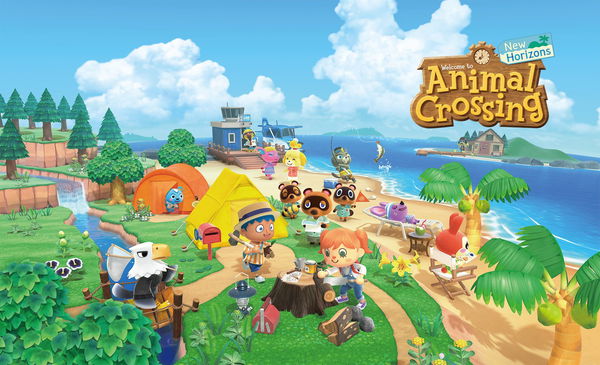 ---
---
September is only a few days away and many Animal Crossing: New Horizons users are excited for upcoming limited-time items. There are various items necessary to get your hands on. September will not only offer some returning items, but it will also offer some brand new items for veterans.
ADVERTISEMENT
Article continues below this ad
Although fans are having a huge debate about whether New Horizons is dead, it's great to see developers are trying their best. This time, Nintendo has focused a lot on veterans. This has helped in lighting up their moods to some extent. Here are all the limited September items coming to ACNH.
ADVERTISEMENT
Article continues below this ad
All limited September items arriving in Animal Crossing: New Horizons
Grape Harvest Basket- It is the first item that players can buy from the store. It will be available for an entire month, so make sure to get it on the first day. It is a returning item from last year's Harvest festival. Avatar wore grape Harvest Basket on their back with purple and green grapes and grape leaves.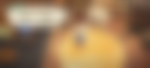 Moon Rug- Rugs are very popular decoration items in New Horizons. Most players like to decorate their house with cool and beautiful rugs. Thus, if you are one of those users, you can get your hands on the Moon Rug from September 12- 30 in stores. You can buy it for 2,000 bells and sell it for only 500 bells. It is a seasonal item in celebration of "Moon Viewing Day".
ADVERTISEMENT
Article continues below this ad
Dango and Moon Cakes- Interestingly, there are two more items available in celebration of "Moon Viewing Day". Both of them are food items and look very realistic at first glance. These are Dango and Moon cakes and it's good to see that Nintendo is focusing a lot on new food items in the current update. It will be in stores for the same duration as Moon Rug that is September 12-30.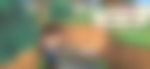 Songpyeon- Songpyeon is the last limited item that we will see in September and will be available from September 12 to September 30. It is a miscellaneous furniture item and can be obtained from Nook Shopping for 1,100 Bells. Are you excited about all new limited September items? Let us know in the comments down below.
ADVERTISEMENT
Article continues below this ad
Watch this story: Video Game Franchises returning to consoles
Trending Stories