Animal Crossing: New Horizons- the Best Tips To Master the Art of Terraforming Easily
Published 09/01/2021, 7:43 AM EDT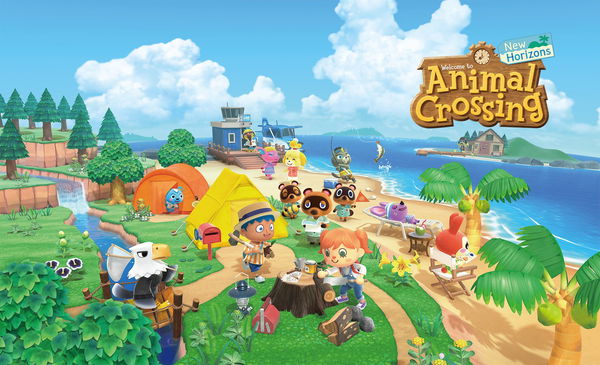 ---
---
Terraforming in Animal Crossing: New Horizons provides its own set of massive challenges for players. It provides a lot of trouble for players while designing the Island of their dreams, even though this feature allows for a lot of customization. Plus, it takes up a lot of time, and it can provide players with a lot of headaches that they don't want while designing.
ADVERTISEMENT
Article continues below this ad
But, this experience can be improved by players, and they can have a great time during this process. Using some tips and tricks, they can definitely make terraforming much easier, and build designs in the game that look beautiful and enthralling to visit.
ADVERTISEMENT
Article continues below this ad
How to terraform easily in Animal Crossing: New Horizons?
New Horizons players need to make sure that they start off the process by planning out everything. They need to know what design they want for the Island, and they can't make decisions on the fly. Terraforming poses a lot of challenges, and the last thing players need is creative confusion.
Players can find ideas for these builds by taking inspiration from real life and many more. Plus, it's always better to start small and they don't need to worry about going big with their designs. It's better to not blow up any designs, and they can always improve it later by making it a bit bigger.
Other than that, it's also nice to round out the corners of any terraformed land to make them look a bit better. Designs that have a natural environment of a forest or a farm will look great with rounded corners. Additionally, cliffs also look better with a smaller cliff on top of it to add more depth and layers to a simple design.
ADVERTISEMENT
Article continues below this ad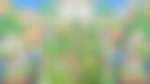 Using the camera properly
Animal Crossing: New Horizons players also need to about using cameras properly while terraforming. They can use it make sure that they have terraformed at the right location by checking the background view. If players want to have a brilliant backdrop while designing, then they should know how to use the camera for it.
ADVERTISEMENT
Article continues below this ad
Finally, it's also nice to make sure that Animal Crossing players have fun while doing this. If they are unable to have any creative spurts, then it's better to take some time off and return later. Once they are back, they can get back on the grind and create the terraformed masterpieces that they have envisioned.
WATCH THIS STORY: Top-Selling PlayStation, Xbox, and Nintendo Consoles of All Time
Trending Stories