Animal Crossing: New Horizons- The Most Popular Villagers in the Game
Published 08/07/2021, 2:10 PM EDT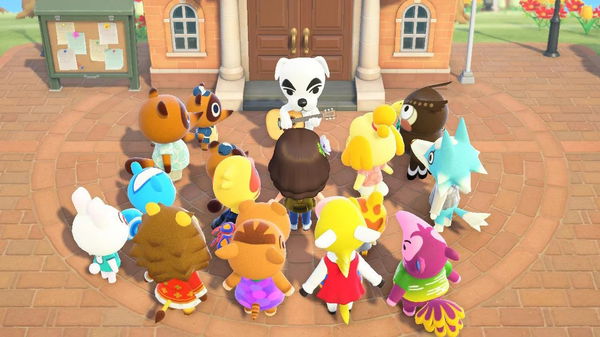 ---
---
Animal Crossing: New Horizons has attracted a lot of players in a very short period of time. It is not a competitive game and players making progress at their own pace is the major key to its success. Some like to decorate their island and collect every item they can, while others like to spend their time interacting with the villagers.
ADVERTISEMENT
Article continues below this ad
Villagers are one of the most adorable NPCs you will ever see in other games. Furthermore, you can even increase your friendship level with villagers to earn a special reward from them. Many villagers, like Isabelle and Tom Nook, already have a huge fanbase in the community. Here are some popular villagers you should definitely consider adding to your collection.
ADVERTISEMENT
Article continues below this ad
 Popular villagers in Animal Crossing: New Horizons
Judy
Judy is one of the characters who debuted with New Horizons. She belongs to the Cub species and has a very snooty personality. As a snooty villager, Judy will first appear rude and arrogant towards the player, often talking about herself and her own experiences.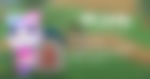 In New Horizons, Judy's house has a pale blue and gray brick exterior with a light reddish-pink door and deep blue shingled roof.
Sherb- Passed out villager in Animal Crossing: New Horizons
Like Judy, Sherb also first appeared in New Horizons and has amassed a huge fanbase in such a short period. He has a very lazy personality and often loves to talk about all the bugs and foods at his house.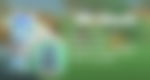 His eyes are wide and friendly, he has pink cheeks, and he has subtle forest green-colored irises. Like all lazy villagers, he has a love of food and relaxing.
Zucker
Zucker is very similar to Sherb because he has the same lazy personality traits as him. He first appeared in Animal Crossing: New Leaf and many players love to see him in New Horizons as well.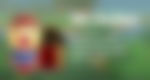 As a lazy villager, Zucker will be friendly and easy to get along with due to his laid-back lifestyle. He will also get along well with normal, peppy, smug, and sisterly villagers, and occasionally cranky villagers. However, may have disputes with snooty villagers, who disagree with the lazy lifestyle.
Raymond
Raymond is one of the most popular villagers in the community because of his unique appearance. He differs from other villagers in ACNH, as he's the only person with heterochromia; he has a green and brown eyes.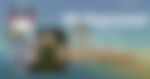 Moreover, his default expression looks rather serious, fitting his business theme, and he wears a pair of glasses. His initial outfit is a gray waistcoat.
Marshal
ADVERTISEMENT
Article continues below this ad
Last but not the least, we even have Marshal who is one of the most admired characters in the game. He also has blush cheeks and lavender inner-ears. Furthermore, Marshal's pupils are black and arched with a set side-eye, and his mouth is down-turned. His catchphrase sulky could refer to the constant frown that he wears on his face.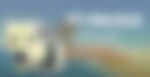 As a smug villager, Marshal will get along easily with other villagers; he is very polite, kind, and gentleman-like. Marshal has a café-themed home, with numerous items from the Café set including a coffee grinder, coffee cup, stovetop espresso maker, cream and sugar, and espresso maker.
ADVERTISEMENT
Article continues below this ad
Who is your favorite villager in New Horizons? Let us know in the comments down below.