Animal Crossing New Horizons: The Top 5 Coolest Glitches Patched by the Developers
Published 05/18/2021, 12:16 PM EDT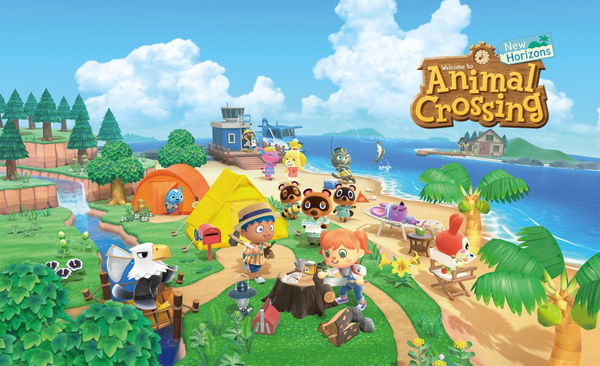 ---
---
It's been over a year since the release of the highly popular Nintendo Switch game, Animal Crossing New Horizons. Fans have loved the relaxing experience of the title, and they want more customization and activities for their Islands.
ADVERTISEMENT
Article continues below this ad
Ever since its launch, the game has had some glitches here and there, but that took nothing away from the experience. However, many of these issues became a reason for some minor changes in the game, even though they received patches. These are the coolest glitches that existed in Animal Crossing New Horizons.
ADVERTISEMENT
Article continues below this ad
Secret entrances and wrong house exteriors in Animal Crossing New Horizons
Secret waterfall entrance in Animal Crossing
Last summer, many players created secret entrances on their islands using the waterfall glitch. With this glitch, they created secret rooms and locations, and the only point of entry was by jumping over the waterfall. In the game's first summer update, the developers patched it, because it was never intended to be added in the game. But, fans would have loved to see the developers allow this glitch to continue.
House exterior glitch
Following the game's launch, players experienced a weird issue of the NPCs having the wrong exteriors for their houses. At the time, there wasn't any way of fixing it, other than removing the villager. The issue received some patches later, but fans can still experience it by messing up with time-traveling or by replacing NPCs with campsite villagers.
Mail-box duplication glitch
Animal Crossing New Horizons has had its fair share of duplication glitches. But with the mail-box trick, players can do it by using local co-op. Because of the glitch being a game-breaking trick, the developer quickly fixed it, as it tampered a lot with the experience.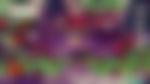 Zen Bridges and Camera UI problems
Removing camera UI in Animal Crossing
Currently in New Horizons, players can remove the camera UI by pressing down on one of the Joy-con controller sticks. But at the start, fans couldn't do it without the camera glitch. The developers patched the minor glitch, but because of it, they added the feature of removing the UI.
ADVERTISEMENT
Article continues below this ad
Zen Bridge problem
Earlier in the game, players had a major problem involving the Zen bridges. Because of this glitch, players couldn't cross it, and they usually got stuck in the middle. The developers patched it in a flash, but no one knew why it affected the Zen bridge only.
It's intriguing to see how some of these glitches led to the addition of some outstanding features in Animal Crossing New Horizons. Other than that, some of them can even become a feature in a future update from the game, and fans would love to see them return in some shape or form.
ADVERTISEMENT
Article continues below this ad