Animal Crossing: New Horizons- Things You Need to Do Before the Update
Published 10/20/2021, 9:34 AM EDT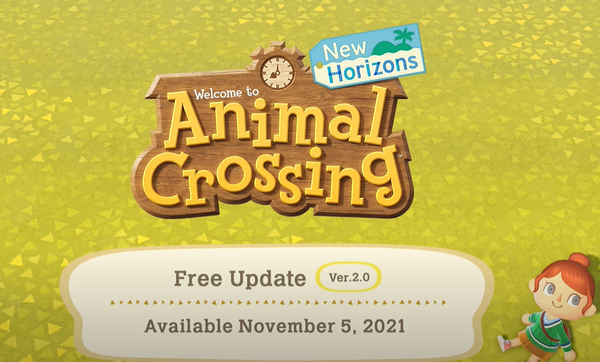 ---
---
Several players are very excited about the upcoming major update for Animal Crossing: New Horizons. Nintendo revealed that it will introduce a lot of content for users to enjoy. Furthermore, some veterans may feel nostalgic after encountering so many popular villagers from past titles.
ADVERTISEMENT
Article continues below this ad
Characters like Brewster, Kapp'n, Katrina, Harriet, and more will be available at Harv's Island. Naturally, none of us are able to control our excitement for the 2.0 update launch; however, we have to prepare some things before the update arrives. In case you are a beginner in New Horizons, you should consider noting these things down.
DIVE DEEPER- Animal Crossing: New Horizons- Upcoming New Items in the 2.0 Update
ADVERTISEMENT
Article continues below this ad
Things to prepare before Animal Crossing: New Horizons 2.0 update drops
Upgrade Museum
If you have just started your New Horizons journey, you should try your best to upgrade the museum as soon as possible. It's mainly because you won't be able to enjoy Brewster's company until you upgrade the museum.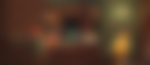 Brewster will open his cafe, the Roost, inside the museum, and it will become the talk of the town in no time. Furthermore, Brewster is the major highlight of the 2.0 update and you will feel left out from others if you ignore the museum now.
Unlock Harv's Island in Animal Crossing: New Horizons
Harv's island is indeed a great addition to New Horizons. You just have to talk to Harvey when he visits your island to unlock Harv's island. After that, you can visit him on his island for no cost by going to the islands' airport.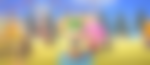 Harvey runs a free photography studio in his house at the Harv's Island that he calls Photopia. Interestingly, Harv's Island will see a lot of changes in the 2.0 update and will become more than a photography studio.
Many popular characters from past titles will open their store on Harv's Island. You will see Redd, Kicks, Saharah, Harriet, Katrina, Tortimer, and others more than usual at Harv's Island.
ADVERTISEMENT
Article continues below this ad
Prepare for upcoming changes
The most important part to remember is to get ready for all the upcoming changes with the 2.0 update. The entire New Horizons universe will change drastically and Nintendo will add a lot of features to look forward to. Therefore, it would be best to save some bells and Nook Miles before the update drops.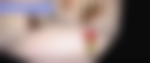 Furthermore, you should decide whether you want to rebuild your island. In addition to that, make a list of island residents that you want to kick and invite over after the 2.0 update. Are you prepared for the 2.0 update coming to New Horizons? Let us know in the comments down below.
ADVERTISEMENT
Article continues below this ad
Watch this story: Video Game Franchises returning to console