Animal Crossing: New Horizons: Tips and Tricks to Make the Most of May Day 2021
Published 04/30/2021, 10:07 AM EDT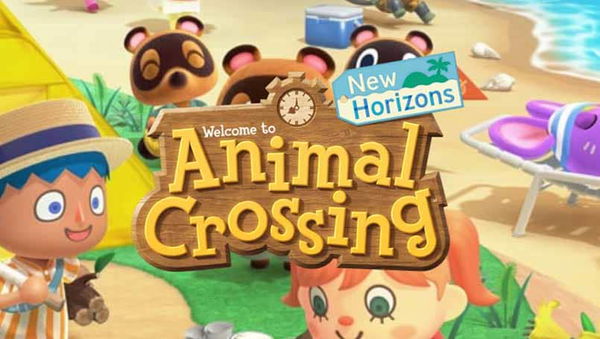 ---
---
The month of May brings a new in-game event to Animal Crossing: New Horizons. May Day is celebrated in-game from April 29th to May 7th. In order to celebrate May Day, players must traverse through a maze presented by the island resident, Rover.
ADVERTISEMENT
Article continues below this ad
Upon opening the game, Isabelle will make you aware of the May Day event. She will also advise you to visit the airport to receive a May Day ticket. To get a May Day Ticket, you must speak with Orville at the airline front desk. The ticket can then be used any day between April 29 and May 7 to fly for a single time to the May Day Tour island.
It is important to collect your free ticket since this maze does not exist on your home island but can be accessed on a separate island. Once the ticket is redeemed, you will be flown to an island containing the maze via Dodo Airlines.
ADVERTISEMENT
Article continues below this ad
How to solve the May Day maze in Animal Crossing: New Horizons
The main objective of the maze is for you to navigate your way around it collecting fruit which you can use to dig up trees and explore even further. Additionally, you must collect the resources lying around the maze. These can further be crafted into essential items, like ladders needed to complete the maze.
While the maze is quite straightforward to navigate around, you can refer to the video below if you are struggling to complete it.
ADVERTISEMENT
Article continues below this ad
If this is your first time attempting a May Day maze, you will be given the 2020 iteration of the maze to complete. Alongside this, you will earn the original prize from May Day 2020.
Before ending the tour, make sure you collect your bonus prize for taking part in the event. These come in the form of bell vouchers which you can exchange at Nook's Cranny for profit. There is a total of 9 bell vouchers across the maze.
Following your return from the maze island, you will receive a letter from Rover. Depending on whether this is our first time completing the tour, you will earn either Rover's briefcase or a photo of the character.
ADVERTISEMENT
Article continues below this ad
Did you take part in the Animal Crossing May Day tour last year? Tell us more about your experience in the comments below. Trending Stories