Animal Crossing: New Horizons- Top Five Major Changes Coming in May Including Critters, Crafting and Weather
Published 05/02/2021, 1:01 PM EDT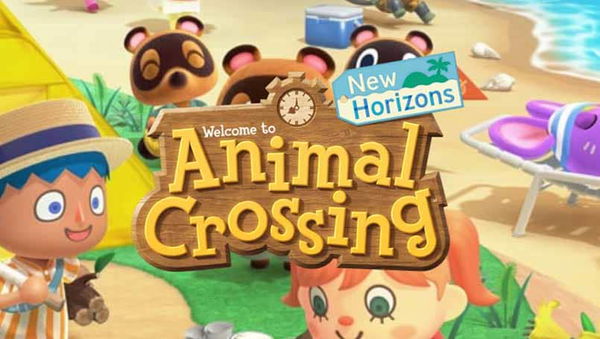 ---
---
Animal Crossing: New Horizons is an open-world game that has been a hot topic in 2021. It is the fifth title in the Animal Crossing series and is at the center of attention for a while now. The regular updates have helped keep the game relevant and its player base active and interested in the game.
ADVERTISEMENT
Article continues below this ad
Moreover, update 1.10 for New Horizons is now out and it will bring a lot of content, including many old events plus six new seasonal events for players to enjoy. Here are some major changes that players will encounter during the month of May.
ADVERTISEMENT
Article continues below this ad
Major Updates coming in May in Animal Crossing: New Horizons
There are a ton of changes that players will see in May. Some of these include brand new events, few old events returning to ACNH, some seasonal changes, and much more.
Seasonal crafting
There will be some small seasonal crafting changes that will spawn in the month of May. Players in the northern hemisphere will be very happy to hear that there are no significant changes for them. Moreover, the Young Spring Bamboo will still spawn for another month.
Players can craft multiple items with the help of it like Basket Pack, Bamboo Wand, and Light Bamboo Rug, and much more.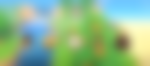 For the southern hemisphere players, they will see mushroom and Maple leafs spawning on their island. Mushrooms will start spawning in early May and will spawn for an entire month. These include Elegant Mushrooms, Flat Mushrooms, Round Mushrooms, Skinny Mushrooms, and Rare Mushrooms.
Maple Leafs will start spawning from May 16 to May 25 and can be found randomly floating around the island. Players can craft several DIY recipes from it including Maple-Leaf Pond Stone, Tree's Bounty Arch, Autumn Wall, and much more.
Seasonal Holiday in Animal Crossing: New Horizons
Update 1.10 will introduce many seasonal holidays and events. Both hemispheres will see three new holiday seasons, along with some limited items to celebrate the holidays. The first one is Children's Day and will last from April 28 to May 5. The event will include two classic items which are the Cart banner and the Newsprint helmet.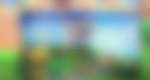 Mother's Day is another seasonal holiday that is celebrated from May 1 to May 31. It is a returning event from last year with some slight changes. Lastly, there is the Cheese Rolling Day. It will arrive at the end of May, starting from May 22 to May 30. It will include a Double Gloucester cheese wheel item.
Weather
This will be a minor change, but players in all regions will see a very slight shift in the weather phenomenon in New Horizons. Northern hemisphere players will see the last month of spring. On the other hand, southern hemisphere players will see a shift in seasons with the end of the fall and winter season in Nintendo's life simulator game.
Island aesthetics
It's natural to see some changes in island's overall looks with each changing season. Players will also encounter some changes in bushes that will bloom in May. In Northern Hemisphere, pink and white Azalea Bushes will bloom till the end of May.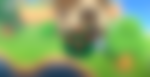 Whereas, in the southern hemisphere, the orange and yellow tea olives will stop spawning. Instead of that, players will see Holly Bushes blooming from May 1 to around six weeks.
ADVERTISEMENT
Article continues below this ad
Critters in Animal Crossing: New Horizons
Nintendo has developed ACNH where bugs, fishes, and sea creatures migrate on a monthly basis. In the northern hemisphere, players will encounter 21 new critters. Southern hemisphere players will encounter fewer amount of critters which is 13 during the month of May.
ADVERTISEMENT
Article continues below this ad