Animal Crossing: New Horizons- Top Five Major Summer Changes Arriving in June
Published 05/14/2021, 10:27 AM EDT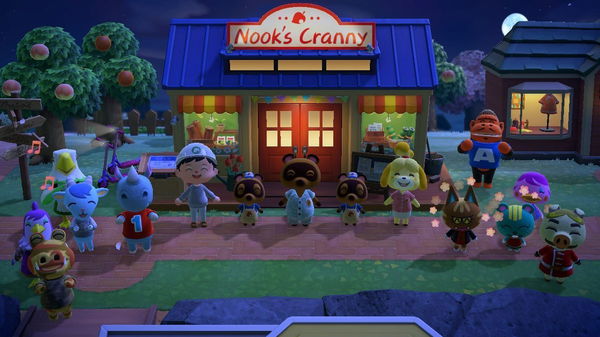 ---
---
The 1.10 update has brought a lot of content for Animal Crossing: New Horizons. Players will be able to enjoy some old events with some newly introduced rewards. Furthermore, there are six new seasonal events for players to take part in with the 1.10 update.
ADVERTISEMENT
Article continues below this ad
Apart from the new seasonal events, players will also encounter some seasonal changes in a few weeks. The northern hemisphere players will see summer arriving at their island, while the southern hemisphere players will experience winter. Here are the top five summer changes that each northern hemisphere player will encounter in the game.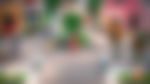 ADVERTISEMENT
Article continues below this ad
Five major summer changes in Animal Crossing: New Horizons
Bushes
Each season makes some changes in the overall look of the island. Summer will introduce some bush changes in New Horizons. From June 1 to July 25, players will see some pink and blue Hydrangea Bushes blooming all over the island. They will also see the famous red and yellow Hibiscus Bushes full bloom from July 21 to September 20.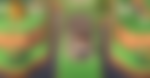 Make sure to plant all these bushes before their respective dates. This will help you see them in full bloom on the first day and vibe with the summer theme.
Aesthetic changes in Animal Crossing: New Horizons
The new season will introduce some exciting changes in the aesthetics of ACNH. First, the grass will become darker and more saturated as the months go by. In August, players will see the grass being fully saturated.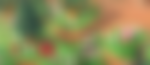 Indeed, this will help you feel like you are basically living in a tropical paradise with so much greenery all around you. In addition to that, trees will also become darker and weeds growing all over your island will change into different colors with each passing month during this season.
Bugs, fishes, and sea creatures
In New Horizons, bugs, fishes, and sea creatures migrate on a monthly basis. During summer, players will see sharks making their way on the shores and they can make a great profit by catching them, so don't miss out on this exclusive deal.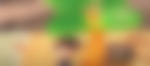 Surprisingly, if you are not interested in selling them to get an enormous amount of bells, you can still collect them to add them to the museum. Moreover, you will see some rare beetles on the palm trees of your island; however, they are very rare and you won't find them more often. You will even find some new sea creatures to add to your collection or sell them to Nook's Cranny.
Summer Events in Animal Crossing: New Horizons
Players will also be able to take part in some events during this season. It will include June's Bride event and the Firework Festival. June's Bride event will run the entire month of June, starting from June 1 to June 30. It will include the Nuptial bell, Nuptial ring pillow, Nuptial door plate, and Flower petal basket.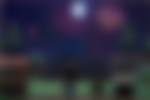 Firework Festival will happen in August on each Saturday in the evening. You can even turn your custom designs into fireworks during this event.
ADVERTISEMENT
Article continues below this ad
Summer season crafting materials
Starting from June to the end of August, you will be able to collect summer shells on your beach. They cost 600 bells, which is a decent price. With the help of these shells, you will craft various items like the Underwater Flooring, Underwater Wall, Starry-Sands Flooring, Tropical Vista, Water Flooring, and much more.
The Summer Shells are only seasonal items and can only be found during summer. The best way to find them is to walk all along your island's beaches at least once per day to see if any have spawned.
ADVERTISEMENT
Article continues below this ad
Trending Stories