Animal Crossing: New Horizons – Top Five Secret Details in the Game
Published 07/03/2021, 2:11 PM EDT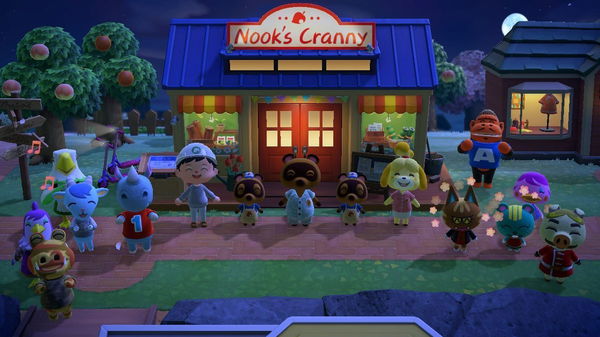 ---
---
It's already been more than one year since Nintendo launched Animal Crossing: New Horizons. It has created a sizeable community over time and now is one of the biggest games on the Nintendo Switch console. The developers have made the game filled with minor details, improved graphics, entertaining music, and much more.
ADVERTISEMENT
Article continues below this ad
Furthermore, New Horizons contains many details that even several veterans don't know about. Here are the top five secret details that you surely missed on your journey in ACNH.
ADVERTISEMENT
Article continues below this ad
Top five hidden details in Animal Crossing: New Horizons
 amiibo villager shows deep love towards your inviting gift
You can invite over 10 villagers to be a resident of your island. Villagers have been an important part of the Animal Crossing series and many players love to spend their time around them. Interestingly, if you want to invite amiibo villagers to your island, the procedure is a lot different.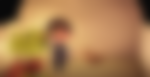 You will have to gift a craftable item to the villager at the campsite. Moreover, you have to do this on three separate days in a row. This will show your caring side to the specific villagers and will motivate them to move in. In addition to that, when you will leave the tent you will notice that the villager has placed your item. This shows how they really care about your love and affection towards them.
Sleepy Villagers
Nintendo forces you to move villagers' houses in the game and there is no specific time for it. Interestingly, it can happen at 7 pm or at 3 in the morning. The developers went to the trouble and added a tiny detail that you can only notice if your villager is sleeping while moving their house.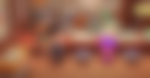 They will show up at the Resident Services with their pajamas. This shows how Nintendo tries to display how each villager has their own personal life in the game just like our actual life.
Pumpkin Secret
Pumpkin is a type of vegetable that everyone can grow in New Horizons. Although there is a saying in ACNH that you need to water them and take care of them but it's far from the reality.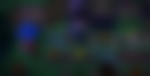 Actually, you don't need to water them at all and they will still grow out. Indeed, you can show your affection and love by watering and taking care of them regularly but it is a small minor detail that many players miss.
Pitfalls in Animal Crossing: New Horizons
Veterans in New Horizons are having a hard time and they are just playing the game to mess around. If you are one of them and want to find a different source of reason to play the game, then this one is for you.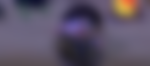 You can build several pitfalls on your island yourself and try to fall under it. However, you will need to build pitfall beside a chair or an item in which you can sit. Later when you will jump out of the chair, your avatar will fall into this. Moreover, you can even try to prank your friends with this little trick .
Starting villagers
ADVERTISEMENT
Article continues below this ad
Not everyone knows that when you start the game your two villagers will always have the personality of Jock and Sisterly. This is quite disappointing as back in Animal Crossing: New Leaf you start off with much wider variety of villagers.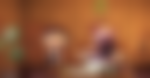 Regardless, it looks like Nintendo build New Horizon with a goal in mind for players to build themselves up. These are all the major hidden secrets that not everyone knows about New Horizons to this date.
ADVERTISEMENT
Article continues below this ad
WATCH THIS STORY: Top-Selling PlayStation, Xbox, and Nintendo Consoles of All Time