Animal Crossing: New Horizons- Top Five Secret Details of Resident Services in the Game
Published 07/15/2021, 2:25 PM EDT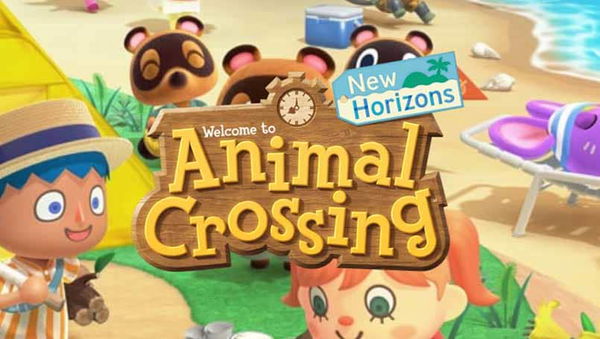 ---
---
Animal Crossing: New Horizons gained immense popularity in a short period of time. It is now one of the biggest games on Nintendo Switch, with millions of users playing it daily. Furthermore, Nintendo has brought many villagers from previous titles, which makes for some great nostalgia for several veterans of the game.
ADVERTISEMENT
Article continues below this ad
The Resident Services is one of the most important buildings in New Horizons and newcomers often like to visit Isabelle there. It begins as a small tent in a cleared area, but as the island grows, it is upgraded to a permanent building with a paved plaza. Here are the top five secrets of Resident Services that you might have missed in ACNH.
ADVERTISEMENT
Article continues below this ad
Top five major secrets of Resident Services in Animal Crossing: New Horizons
Campsite Invite for Tom Nook and Isabelle
You can invite any amiibo villager through their amiibo card in New Horizons. However, you can't invite Tom Nook or Isabelle through their cards as they are already part of the Resident Services on your island.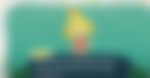 They both will decline your invitation and their amazing reactions to ask them out to be residents are stunning. It could be nice if Nintendo gives them a day off from their duties if players use their amiibo cards.
Tommy's Flag
When you first start your New Horizon journey, you will notice that Tom Nook is carrying a flag with him. It was amazing to see him holding the flag and roaming all over your island. However, later when Resident Services gets upgraded and Tom Nook binds himself with 24/7 work, you won't see him carrying it anymore.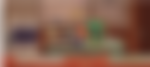 Interestingly, you will see the flag on his shelf in the Resident Services. Seeing the flag is very nostalgic as it reminds you how much forward you have come.
Dropbox Items in Animal Crossin: New Horizons
Seeing your villagers leaving your island is indeed a very sad part of New Horizons. Although it makes you sad and upset to see your villagers leaving, it's amazing that they show their affection towards you even after leaving.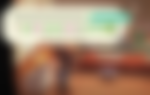 Once a villager leaves the island, you can find some items from the respective village in the Resident Services. You will get all the items you gave them back; therefore, you don't need to worry about what will happen if your villager leaves your island.
Tom Nook loves golf
If you will pay close attention to Tom Nook at Resident Services, you will notice that he is totally obsessed with golf. In addition to that, you can see his passion for golf back when Resident Services was a tent.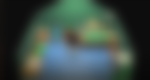 You might remember tons of golf items placed all over the tent when you first visited him in a tent. Tom Nook gives a lot of dad vibes who loves to spend all his money with his friends on golf.
ADVERTISEMENT
Article continues below this ad
Isabelle- Sleeping Beauty
Nintendo has focused a lot on Resident Services and even added a minor detail that not all players know about. If you are a big fan of Isabelle and like to visit Resident Services on a daily basis, you might notice Isabelle taking a short nap in her chair.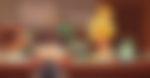 Isabelle works 24/7 a day and adding a slight detail about her taking a rest is adorable. Moreover, if you sat on the chair in front of Isabelle, then you will wake her up and she will reach you immediately.
ADVERTISEMENT
Article continues below this ad
WATCH THIS STORY: Top-Selling PlayStation, Xbox, and Nintendo Consoles of All Time
Trending Stories