Animal Crossing: New Horizons- Top Four Secret Features That Players Can't Access
Published 07/12/2021, 12:00 PM EDT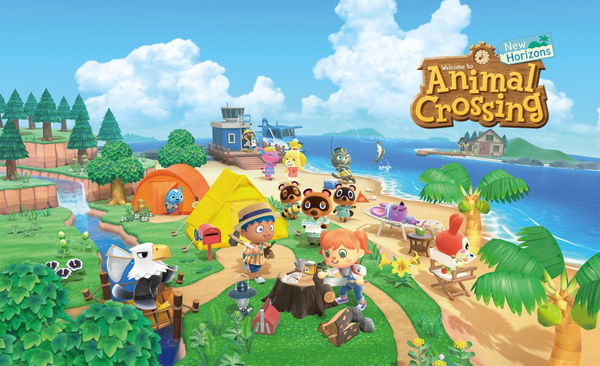 ---
---
Nintendo has developed Animal Crossing: New Horizons with tons of details as compared to other Animal Crossing titles. It has gained a large community within a short period of time. Many veterans are facing a lack of content in the game and expressing their anger online.
ADVERTISEMENT
Article continues below this ad
With so little to do in New Horizons, several content creators are discovering many hidden details in the game. Recently YouTuber Crossing Channel found four secret features that Nintendo prohibits players to use. Here are four secret features that you might not know about in ACNH.
ADVERTISEMENT
Article continues below this ad
Top four secret features in Animal Crossing: New Horizons
Place Rugs outdoors
New Horizons is all about decorating your island in the best and most unique way as possible. Although Nintendo has offered players many decorative items, it's very sad they still can't place rugs outdoors.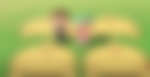 However, in the mood version of ACNH, it was found that it is possible to place rugs outdoors but still Nintendo dislikes this idea. It would be great if developers decide to reconsider this feature as many users want it to be available.
Dropping bugs and fishes as items in Animal Crossing: New Horizons
Many players would be shocked to hear that they can even place bugs and fishes as items on the ground in the game. Although it's a splendid feature, it would make users' progress easy in a lot of ways.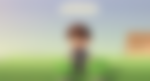 With the help of this feature, players can trade these bugs with others. This will help them complete the encyclopedia with no hard work and Nintendo won't let this happen. However, this is an amazing feature and Nintendo should work to make this available as it would be great to trade fishes and bugs with your friends. It can even put some limitations so that players can't cheat to complete their encyclopedia.
More Avatar's reaction emotes
There are a lot of reactions in New Horizons that are in the game's code. Many modders and data miners have already confirmed it and it's quite unfair Nintendo still hasn't added them into the game.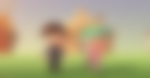 It could be a pleasant addition to the game and might even uplift the mood of some veterans to see more reactions from their avatars. This would be great and surely Nintendo will decide to add it later in the future. The developers can also bring all reactions that were available in Animal Crossing: New Leaf back to New Horizons as well.
Villagers' items
ADVERTISEMENT
Article continues below this ad
Villagers in ACNH are one of the most charming NPCs you might ever see in any other game. Many players adore them and like to spend time with them. Being so special Nintendo likes to give them a special privilege which makes some players jealous of them.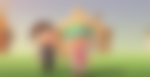 There are few items that only villagers can hold in their hands while roaming all over the island. It's quite understandable that Nintendo likes to show them they are special but it would be great if it makes them accessible to users as well. Several players want to cherish such items and have fun with villagers. Hopefully, we might see this feature getting added in future updates.
ADVERTISEMENT
Article continues below this ad
WATCH THIS STORY: Top-Selling PlayStation, Xbox, and Nintendo Consoles of All Time
Trending Stories