Animal Crossing: New Horizons- Top Hidden Secrets of Harvey's Island
Published 07/04/2021, 10:09 AM EDT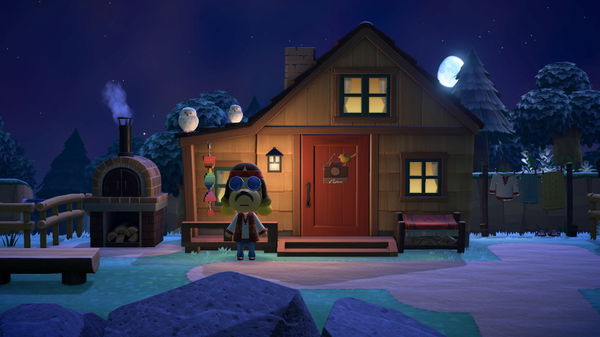 ---
---
Animal Crossing: New Horizons has a lot of content for beginners to complete. Although many veterans are complaining about the lack of content, newbies are really enjoying it. Nintendo has also added very minor details to the game like creatures migrating on monthly basis, entertaining music, and much more.
ADVERTISEMENT
Article continues below this ad
Apart from that, developers have also introduced another island that you can visit called Harvey's Island. Once you unlock Harvey's Island in ACNH, you can visit it whenever you want and use Harv's Studio to take as many pictures as you want. Here are some secrets of Harvey's Islands that you might be interested in.
ADVERTISEMENT
Article continues below this ad
Hidden secrets of Harvey's Island in Animal Crossing: New Horizons
After you set up the three house plots at the beginning of the game, Harvey will randomly visit your island. Later he will give you access to visit his island and then you can visit Harvey's Island at any time from the airport. When you will visit his island, you notice Nintendo has added many trees to his island showing some beautiful scenery.
However, it will shock you that there are only a few trees around his house on the island. If you go for a deep search and try to reach further areas that are prohibited, you notice that there is nothing on the entire island. There is no sign of trees, houses, rivers except the plain grass all around you. Nintendo has not even bothered to develop beaches at end of the back of the island.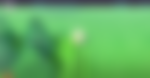 Interestingly, Nintendo even added a tiny detail which is not very important. You can shake the trees on Harvey's Island and they will drop some branches on the ground. However, you are prohibited to collect or take them back to your island.
ADVERTISEMENT
Article continues below this ad
Furthermore, Harvey has exquisite log-like fences that are not introduced by Nintendo to this date. It's one of the beautiful items that are inaccessible to players and attracts a lot of players towards itself.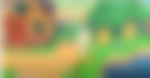 Last but not the least, when you are on Harvey's Island you can't get access to any of your items. Therefore, if you have something fishy in your mind Nintendo will not let your plan succeed. You can't plan anything on his island, neither you can place any item there.
ADVERTISEMENT
Article continues below this ad
WATCH THIS STORY: Top-Selling PlayStation, Xbox, and Nintendo Consoles of All Time