Animal Crossing: New Horizons- Understanding Why Players Want Brewster to Return With Upcoming Updates
Published 09/04/2021, 6:24 AM EDT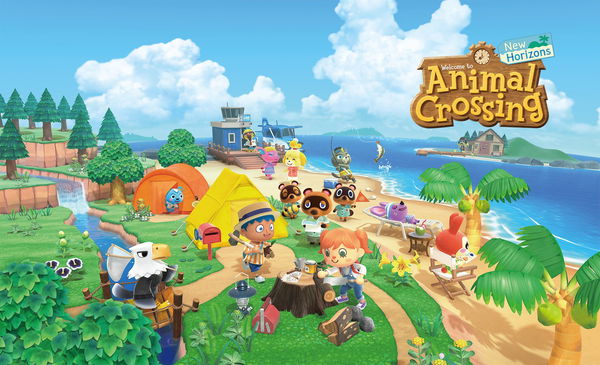 ---
---
It's only been under 18 months since Nintendo introduced the latest game in the Animal Crossing franchise titled New Horizons. Fans had a lot of expectations for the next iteration in one of the most popular gaming franchises. It delivered a lot with some amazing features that fans have never seen before in the series. This has made their life easier, and they enjoy coming back to play it all the time.
ADVERTISEMENT
Article continues below this ad
However, the title arrived with a lot of missing features that have been a staple of the franchise. Some of them have been released as post-launch content with updates arriving every month. However, many other popular features haven't even been mentioned once as part of a future update. This includes the quiet pigeon in Brewster, who has been the talk of the New Horizons community for a long time.
ADVERTISEMENT
Article continues below this ad
Fans desperately want to see Brewster in Animal Crossing: New Horizons
Animal Crossing: New Horizons have blasted the developers for many of its shortcomings these past 18 months. From removing essential features to not adding any new content, fans have taken to social media for voicing their concerns.
One character that has taken the top spot in the community to be brought back is none other than Brewster. Many believe this character to be the key missing piece in one of the best titles of the past two years. Even with all the support he has received over the past year, the developers at Nintendo have revealed nothing about a return.
In the previous titles of the Animal Crossing franchise, players knew him as the barista in his coffee shop called the Roost. Many other villagers came to this place, and players can relax and have a chat with them to know them a bit more. He has had a minor role in the series with just a coffee shop and a part-time job that players can take as a barista. So why do fans want him to return desperately?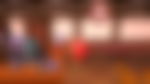 Brewster represents what the franchise is all about
ADVERTISEMENT
Article continues below this ad
Despite not having a major role, Brewster has captured the hearts of a lot of players in this beloved franchise. He represents what Animal Crossing is about, which includes creating a community for them to experience. The Roost embodied what the series has modeled itself around as it allows players to communicate with other villagers.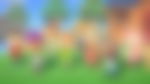 It provided them with a relaxing experience as players can sip some coffee and chat with some nice villagers and this has seeped into other characters as well. This includes villagers like Pete the Pelican, Copper, and Booker, Wendell the Walrus, and many more. They may have had minor roles, and it makes perfect sense for developers to replace them with quality of life updates in New Horizons. However, it breaks the foundation the franchise was built on, and while the extra features make life easier, it doesn't reward players with any joy.
ADVERTISEMENT
Article continues below this ad
Brewster represents all the major missing features that fans want to see instead of the lifeless gimmicks of New Horizons. With his arrival, fans will have hope of seeing other old features, and they want them in the game soon.
WATCH THIS STORY: Top-Selling PlayStation, Xbox, and Nintendo Consoles of All Time
Trending Stories