Animal Crossing New Horizons: Upcoming January Update and Mario Crossover to Arrive Soon
Published 01/27/2021, 12:30 PM EST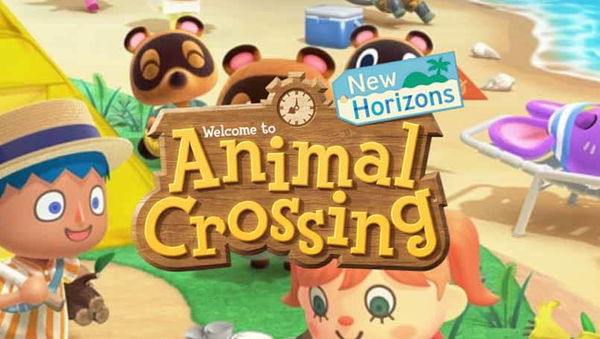 ---
---
Animal Crossing: New Horizons has released a new trailer for its upcoming event later this week. The game has been blowing up on Nintendo Switch, making it many users' favorite choice.
ADVERTISEMENT
Article continues below this ad
The Animal Crossing New Horizon Festivale update will release on January 28, 2021. According to the trailer, the update will have new seasonal items and in-game events.
ADVERTISEMENT
Article continues below this ad
About Animal Crossing New Horizons Festivale update
The January update trailer has dropped, and there are amazing announcements accompanying it. The upcoming event will be all based on Festivale, a returning event from previous Animal Crossing games.
The event will take place in Resident Services Plaza, which will be fully decorated for the occasion. Moreover, the villagers will be dancing around and celebrating the new festival while wearing some fancy costumes.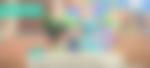 Players will even meet Pave, who is the host of the upcoming event. Pave is one of the funniest characters in Animal Crossing history, and it'll surely be quite nostalgic for many old Animal Crossing fans to see him again.
The primary objective of the event is to collect some feathers for Pave using a net. The feathers will be of different colors, and each user may have to collect a specific colored feather that Pave asks them for. Furthermore, players will likely have the option to trade those feathers in for items.
They may be able to trade it among the villagers or with friends within the game. Most importantly, the event will happen on just one day and will not be extended.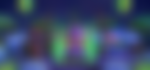 When we can anticipate the Mario update to arrive?
Upon taking a close look at all the previous updates, we can say that all Animal Crossing updates usually arrive at the last week of any month. Mostly, all the updates have followed this sequence to arrive after two months of the previous update. Therefore, players may have to wait for at least two months before the next update strikes up.
ADVERTISEMENT
Article continues below this ad
The updates mostly arrive on Tuesdays at 1 PM UTC; however, the recent-most update was an exception as it dropped at 2 PM.
The game's anniversary is not too far off either, in March. Most likely, the developers are planning the super anticipated Mario event as a big surprise for the anniversary. If the game follows the two-month pattern, the next event will arrive in March on its anniversary, which works out perfectly well.
ADVERTISEMENT
Article continues below this ad