Animal Crossing: New Horizons' Upcoming Update Has Some Great Things in Store For the Fans
Published 09/28/2021, 2:26 PM EDT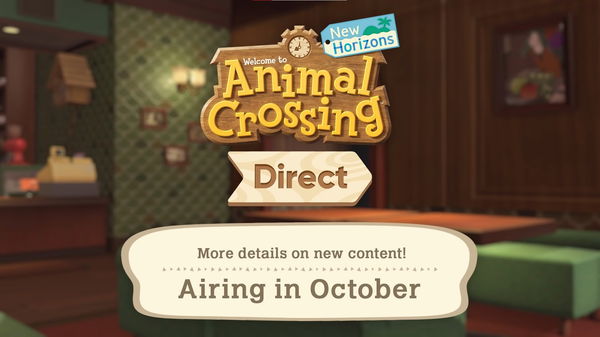 Animal Crossing: New Horizons fans' patience was finally rewarded in the recent Nintendo Direct. Nintendo announced that it will release Brewster and the Roost in November with a big update. There were tons of rumors of Brewster's arrival before any official announcement; therefore, it was not too surprising for many players.
However, developers even announced that they will hold an entire ACNH Direct in October which was shocking to several users. New Horizons got its first own Direct before its launch where the developers team explained every mechanism of the game for 27 minutes. Hence we could see some big news for New Horizons in the upcoming Direct.
ADVERTISEMENT
Article continues below this ad
Predictions for Animal Crossing: New Horizons Direct
Getting an entire Direct for New Horizons rather than a trailer or blog post definitely means we should expect big things from Nintendo. Furthermore, if Nintendo wasn't planning a big update, it would have released a short trailer in the Nintendo Direct. Now the question in everyone's mind is what should we expect from ACNH Direct?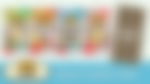 During the Nintendo Direct, developers announced it will release amiibo series 5. Sanrio update was an enormous success; hence, it was expected for developers to release more amiibo cards to earn more profits. Unfortunately, Nintendo hasn't announced any cards inside the pack yet, but we may hear some news in the upcoming Direct.
It would be nice if they introduced new characters or some popular characters from the previous titles back to ACNH.
ADVERTISEMENT
Article continues below this ad
Other than that, we may even get some quality of life features soon. The fence customization feature was datamined way before Brewster. Therefore, the chance of getting a fence customization feature is very high. Last but not the least, Nintendo might add some new crops to the game. Until now, all the datamined reports have come true, and getting more in-game crops was one of the features that got datamined in the past.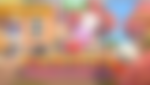 Furthermore, it would be the perfect time to add more potatoes, tomatoes, and much more for the upcoming Turkey Day event. Turkey Day event represents Thanksgiving and occurs on the same day as Thanksgiving occurs in the USA.
ADVERTISEMENT
Article continues below this ad
Adding new crops will help a lot in improving the Turkey Day event by adding more new goals for players to accomplish. Will ACNH Direct be able to meet its user's expectations? Let us know in the comments down below.
Watch this story: Video Game Franchises returning to console