Animal Crossing: New Horizons – Update 2.0 Brings Fresh New Daily Activities to Keep Fans Engaged
Published 10/28/2021, 1:58 PM EDT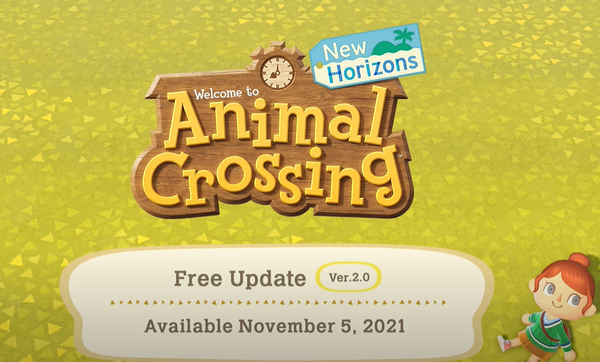 ---
---
The most important thing that players were looking forward to after the Animal Crossing: New Horizons Direct was to get content on a regular basis. Indeed, Nintendo met players' expectations and the 2.0 update will contain a lot of new content.
ADVERTISEMENT
Article continues below this ad
Players will experience a change in their daily routine after the update launches. Here are some new daily activities for users to discover in the 2.0 update.
DIVE DEEPER- New Games, and a New Classic Console? Nintendo Switch Leaks Hint at Massive Upgrade
ADVERTISEMENT
Article continues below this ad
New daily activities to adapt after Animal Crossing: New Horizons 2.0 update
The Roost
The major highlight of the upcoming update is the Roost and all the new features it will offer. Players can visit the cafe 24/7 and start their day with a cup of coffee. Currently, we don't know if ordering coffee every day will have an impact on the game, as in previous titles, drinking coffee every day helped to improve friendship with Brewster.
Moreover, we can expect Nintendo to give players some tasks related to drinking coffee. In past titles, the more coffee users drank, the more items they could unlock. Thus, it would be best if you make some space in your routine to visit Brewster regularly.
Gyroids
Gyroids are very popular decorative items that will return to New Horizons in the 2.0 update. Players have to dig them up from the ground to collect them, which will give them another goal to work on.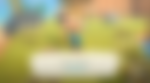 Interestingly, Gyroids will only appear after rainy days; thus, we may see Nintendo adding more unique weather patterns. We can also see Brewster storing Gyroids at the Roost. Hence, we can expect Brewster to offer players storage for Gyroids similar to old titles.
ADVERTISEMENT
Article continues below this ad
New items to collect in Animal Crossing: New Horizons
Nintendo will offer tons of new items for users to collect in the next update. One of the ways through which they can collect those upcoming items is through Nook's Cranny. The developers have expanded the Nook's Cranny inventory, meaning players will encounter new items every day.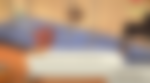 ADVERTISEMENT
Article continues below this ad
Therefore, you have to make sure to visit Nook's Cranny daily to buy new exciting items. What are your thoughts about the 2.0 update? Let us know in the comments down below.
Watch this story: Video Game Franchises returning to console