Animal Crossing: New Horizons – Update 2.0 Satisfies the Sweet Tooth With Ice Creams and Donuts
Published 11/12/2021, 11:46 AM EST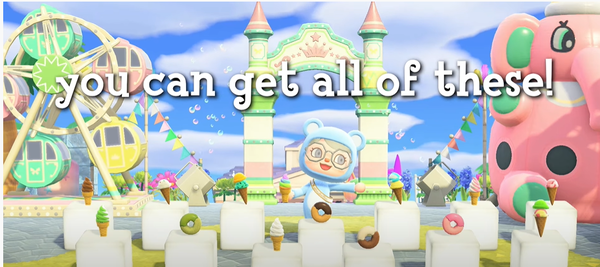 ---
---
Nintendo has added a lot of new features in the 2.0 update for Animal Crossing: New Horizons. Furthermore, it also added two new food items that players can hold; these are donuts and ice creams. Before the update, only your villagers could hold donuts, whereas ice creams are a fresh addition to the game.
ADVERTISEMENT
Article continues below this ad
It's very impressive that developers are focusing more on food items. Unfortunately, the 2.0 update will be the last major update for New Horizons; thus, developers are doing their best to satisfy the users. Here's how you can get your hands on these brand-new food items.
DIVE DEEPER- Animal Crossing: New Horizons- Update 2.0 Brings Secrets You Haven't Discovered Yet
ADVERTISEMENT
Article continues below this ad
Ice Cream and Donuts in Animal Crossing: New Horizons
Players are thrilled to carry these food items with them around the island. The ice-cream flavors include Vanilla, Chocolate, Strawbery, Ramune-Soda-Lemon, Melon-Cheesecake, Orange-mint, Vanilla soft serve, Chocolate soft serve, Matcha-Vanilla soft serve, Berry-Vanilla soft serve, and Rainbow soft serve.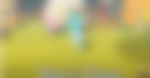 Furthermore, the flavors of donuts that Nintendo offers are Chocolate, Matcha, Strawberry, and White Chocolate. In order to please yourself with sweet dishes, you first have to unlock Harv's Plaza. Harv's Plaza is a place where wandering salesmen set up their shop. After unlocking Harv's Plaza, you will notice seven Lloyds asking for donations to open the shop.
ADVERTISEMENT
Article continues below this ad
Each Llyod will ask you to donate 100,000 bells; thus, make sure to spend your bells wisely. In order to get fresh new food items, you have to open up Redd's store, meaning donate bells to the second Lloyd from the top right. Remember, you can only donate to one Llyod a day; therefore, only open Redd's store if you are after donuts and ice-creams.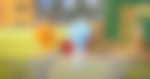 Later you have to pull tickets from the Raffle Boz similar to the past Fireworks event. Furthermore, you will get a new item from each ticket and you can get ice cream from 5-15 tickets and donuts from 24-27 tickets. Each ticket will cost you 500 bells, meaning you might spend a lot on some unwanted items.
ADVERTISEMENT
Article continues below this ad
Watch this story: Video Game Franchises Returning to Consoles
Are you planning to get every flavor of ice cream and donuts in New Horizons? Let us know in the comments down below.