Animal Crossing New Horizons- What Is Terraforming and How Does It Work?
Published 05/05/2021, 8:07 AM EDT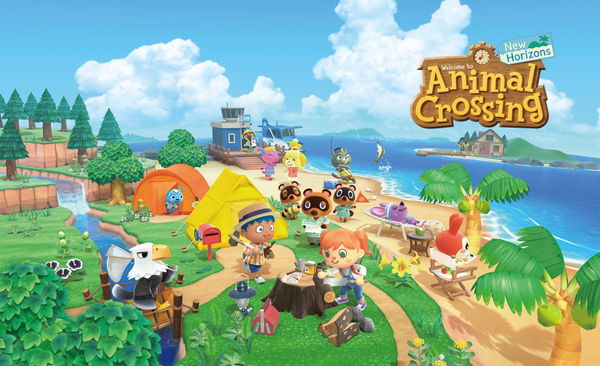 ---
---
Animal Crossing New Horizons had a great run in 2020, as it became a top-selling game in several regions worldwide. However, in 2021, many veterans have been complaining about the lack of engaging content.
ADVERTISEMENT
Article continues below this ad
Based on the community's feedback, Nintendo has released a new feature named Terraforming, which further increases the flexibility players have while building their islands. They can unlock it when K.K. Slider visits their island.
Terraforming essentially revolves around path construction, waterscaping, and cliff construction. All these activities require permits that cost Nook Miles.
ADVERTISEMENT
Article continues below this ad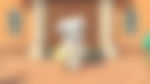 Here's a quick guide to Terraforming and how to make the best out of it.
Tips to make the best paths in Animal Crossing New Horizons
With Terraforming, there is a wide range of paths that you can choose to travel across your island. These include Grass, Sand, Dark Dirt, Stone, and many others.
ALSO READ- Animal Crossing New Horizons: Best Ways to Make Money in the Game
It is recommended to have a uniform path design throughout your island. Moreover, you can round these paths at the entrances of houses and other buildings. It just makes the whole island look a lot more organized and clean. Alongside a primary path, don't forget to choose a secondary path design that leads to unique locations. For instance, a Dirt design can very well signify the path leads to a rural area.
Lastly, path designs are great to represent other things like flowerbeds, platforms, and stages.
How to use waterscaping and cliff-construction together
The second prominent feature in Terraforming is waterscaping. It allows you to create water bodies and amend the surrounding area. Accordingly, you can create ponds and water bodies in unusual shapes like hearts, circles, and many others.
Furthermore, you can build elegant bridges or stepping stones with waterscaping. Trying out all these ideas at once will help you in adding more detail to your island and attracting visitors.
Waterscaping and cliff construction, when used together, become a great way to build waterfalls. There is no limit on the height, width, and design of these structures, and you can tweak them as per your requirement.
NintenTalk talked about Terraforming, waterscaping, cliff construction, and paths in a recent video.
ADVERTISEMENT
Article continues below this ad
The only thing you should keep in mind while placing huge structures on your island is the view they block and the area they occupy. Make sure you're not blocking any other landmarks and highlights.
It is worth noting that you can customize and edit your island up to three cliff levels. Hence, demolish all the fourth-level pieces of land before using Terraforming because they're practically worthless.
ADVERTISEMENT
Article continues below this ad