Animal Crossing: New Horizons- What to Expect From the Fall Update
Published 09/08/2021, 10:36 AM EDT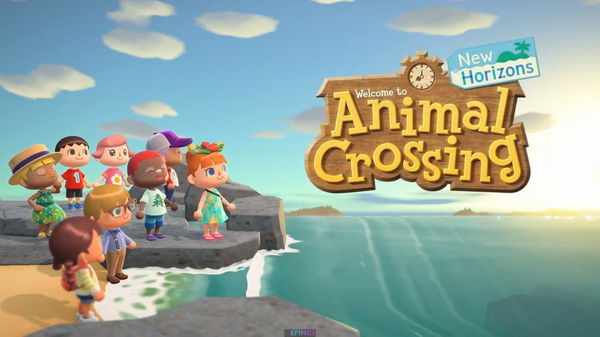 Nintendo tries its best to relate Animal Crossing: New Horizons to users' regular life. With the constant updates, we even see different seasons arriving on players' islands respective to their region. Northern hemisphere users will enjoy fall while Southern players will enjoy the vibe of spring.
Northern Hemisphere players are very excited to see more content for the fall season, especially the newcomers. With the lack of in-game content, players always expect more from Nintendo with each update. Now the question is, can fall season updates live up to players' expectations?
ADVERTISEMENT
Article continues below this ad
All possible fall content coming to Animal Crossing: New Horizons
More fall items
Nintendo has introduced a lot of items in the past two updates; thus, the possibility of getting more fall items is expected. Furthermore, we might see more food items in the upcoming update as developers are kind of focusing more on such items recently.
Halloween event changes in Animal Crossing: New Horizons
In 2021 we even saw changes in the Bunny Day event which were needed to improve user experience. Unfortunately, the Halloween event in ACNH is quite simple and might need some changes.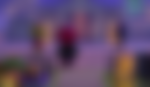 Nintendo could make it more challenging to keep users more occupied on Halloween. If it made the event more challenging, it would make players more entertained and they could even make the most of the event this way.
Katrina arrival
Katrina is the fortuneteller in the Animal Crossing series; sadly, she is missing from New Horizons. She can tell a player their fortune for 100 Bells and even tell them what will happen tomorrow. Furthermore, users can also have their spirit cleansed for 10,000 Bells, which stops them from tripping over.
If Nintendo decided to push Brewster's arrival, then it would be best for Katrina to step in. Not to mention, developers also teased her in the Nook Points app previously as well.
Nooks Cranny expansion
Back in Animal Crossing: New Leaf, Nintendo introduced five versions of Nooks Cranny. There were five expansions, including Nookling Junction, T&T Mart, Super T&T, T.I.Y, and T&T Emporium. T&T Emporium is the largest and final expansion of the Nookling stores. This motivated players to invest more in the game to compete with others and expand the Nookling store. However, in New Horizons, there are only two expansions available and mostly every player has already reached the second expansion. Therefore, Nintendo will definitely release more expansions of Nooks Cranny sooner or later in the game.
ADVERTISEMENT
Article continues below this ad
Brewster coming to Animal Crossing: New Horizons
Brewster has a huge fanbase, and many players desperately want to see his return to New Horizons. There are a lot of rumors going around before the 1.10 update that some in-game codes have been found related to him. Interestingly, recently, dataminers even reported that they found a code-named museum cafe in games' files.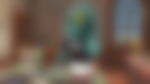 ADVERTISEMENT
Article continues below this ad
This could only lead to one possibility, which is that Nintendo might be planning to release the cafe, the Roost, and Brewster in the next fall update. Just like in many previous titles, it's expected that the Roost will reside inside the museum and will not be a standalone building. Which aforementioned feature do you want to see in the upcoming update? Let us know in the comments down below.
Watch this story: Video Game Franchises returning to consoles