Animal Crossing: New Horizons- What to Expect From the Upcoming Nintendo Direct
Published 09/12/2021, 2:14 PM EDT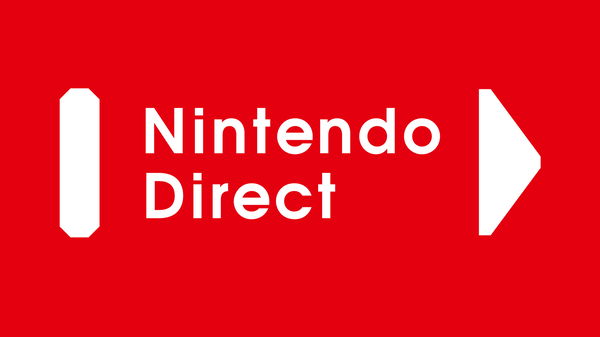 ---
---
The internet is currently storming from the rumors about the Nintendo Direct happening in few weeks. Many players hope that they will hear a big announcement from Nintendo related to Animal Crossing: New Horizons. Concerning the current state of New Horizons, Nintendo needs to dive players' interest back to the game with a massive update.
ADVERTISEMENT
Article continues below this ad
Unfortunately, it's true that all these expectations have only led users to be more disappointed in the end. Nintendo Direct at E3 was a huge letdown for ACNH's fans; however, we can expect big news for New Horizons in the upcoming Nintendo presentation. Not to mention, Nintendo itself announced it is working on more content for the game. Thus, it would be best to give players more idea about the future update in the Nintendo Direct.
ADVERTISEMENT
Article continues below this ad
What Animal Crossing: New Horizons content upcoming Nintendo Direct could cover
Many players assume that Nintendo might announce minor Halloween update changes in the Nintendo Direct. However, it would be pointless from Nintendo's side to announce a much smaller update. Nintendo mostly announces small updates on its Twitter and this is one reason why we have not seen a New Horizons trailer for a long time.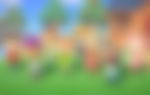 There are many dataminers who report Brewster and the Roost might return to New Horizons. Furthermore, they also claim that there are in-game codes like museumcafe specifically pointing to the Roost's arrival. Brewster has been a part of the Animal Crossing series for a long time and it wouldn't be surprising if Nintendo wants to announce his arrival with a big announcement.
ADVERTISEMENT
Article continues below this ad
Other than that, we have also seen some rumors of a popular feature from Happy Home designer coming back to ACNH. With several veterans quitting the game because of the lack of in-game content, the best option to keep them motivated in such a short period of time is to introduce popular features from old titles. Moreover, Nintendo Direct could be the perfect opportunity for players to know what's happening in the future. However, even though Nintendo announces a big update in its presentation, it's highly likely we will see the update rolling out in early November. It looks like developers will focus on minor content this month.
ADVERTISEMENT
Article continues below this ad
It would be amazing if the November update contained content beyond Turkey day and Toy day. Everyone wants to see new features and additions they have seen in the datamines. Are you excited about the upcoming Nintendo Direct? Let us know in the comments down below.
Watch this story: Video Game Franchises returning to consoles